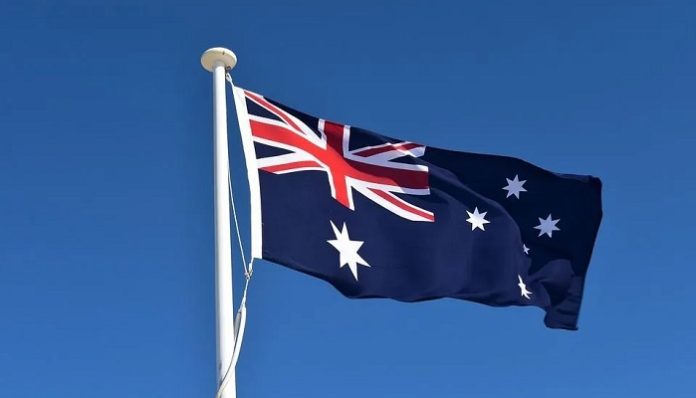 In Australia, a comprehensive cancer website created by and for indigenous people has just gone live. Our Mob and Cancer is an online resource that offers patients, their families, communities, and medical professionals' information and assistance that is safe for their culture.
It contains details on how cancer impacts indigenous people, how to prevent cancer, the different types of cancer, how to diagnose and treat them, and how to live with cancer. It also lists resources for help and support.
Malarndirri McCarthy, the assistant minister for indigenous health and a senator, said more ethnically appropriate and secure information about prevention, early detection, screening, treatment, and assistance can directly result in better Aboriginal, Torres Strait Islander outcomes.
Over the past ten years, it has been discovered that Australians of Aboriginal and Torres Strait Islander descent have a 1.4 times higher risk of dying from cancer than non-indigenous Australians. Additionally, they had lower participation rates and higher incidence rates for cancer community routine screening.
Launch of a free mobile app to aid in the early identification of dementia
To aid in the early detection of dementia, a smartphone app has been released with funding from the federal government.
The free mobile software, BrainTrack, enables users to keep track of and better comprehend the variations in their thinking over time. The software, which is accessible on both iOS and Android smartphones, also offers knowledge on brain health through games with a travel theme that have been modified from rigorous cognitive tests.
In collaboration with the Applied Artificial Intelligence Institute and Deakin University, Dementia Australia created the app. Additionally, it is supported by a study grant from the Medical Research Future Fund's project on dementia, ageing, and aged care.
Website for those who have had miscarriage
A website that offers people affected by miscarriage proof information and research is being launched by Miscarriage Australia. The website is being created, according to a press release, in response to research that revealed individuals desire a single, reliable source of resources and information concerning miscarriage.
The web gateway will provide details on miscarriage symptoms, frequency, and causes, as well as information on how to prepare for a future pregnancy, the most recent miscarriage research, how to deal with loss, and how to help people who have experienced a miscarriage. The website, which is still in the early stages of construction, will also provide materials to address the needs of LGBTIQA+ couples and male partners.
On October 15, which is International Pregnancy and Infant Loss Awareness Day, the website will go live.