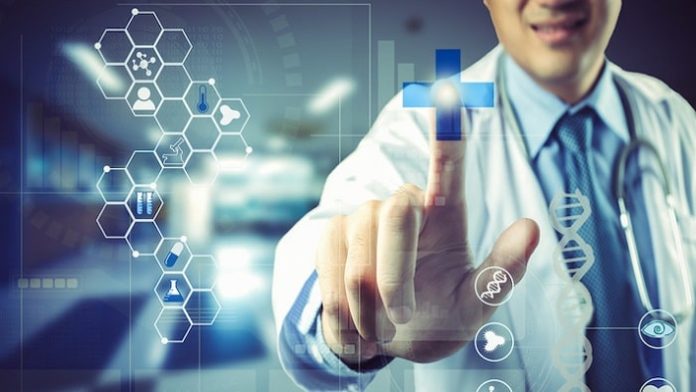 Global insurer AXA is collaborating with Microsoft to build a digital healthcare platform, which will allow virtual healthcare to all AXA customers.
axa-logoThe new platform will rely on the extensive portfolio of technology in the Microsoft Cloud for Healthcare, including Azure API for FHIR (Fast Healthcare Interoperability Resources), that enables patient insights without compromising patient privacy.
The digital healthcare platform will link digital health services offered by AXA to support its customers at every stage of their e-health experience.
The range of services offered will include a self-assessment and prevention tool, a medical concierge, a teleconsultation interface, a digital document vault, home care services or a directory of healthcare professionals.
Furthermore, the platform will break down health service silos to improve research, treatments and prevent diseases.
This ecosystem is tailored to the care offerings and specificities of local health networks. A pilot program, which included a self-assessment tool, tele-consultation and a medical concierge to facilitate appointment-setting, was successfully launched in late 2020.
Microsoft and AXA will collaborate with partners to further enrich the platform and to deliver value added services to all stakeholders. In the long-term, the platform aims to allow integration of third-party services, with the ambition of creating an open, global service for healthcare providers and patients, regardless of whether they are AXA customers.
Thomas Buberl, CEO of AXA commented: "AXA is a world leader in healthcare. Our objectives in this field are among the top priorities of our Driving Progress 2023 strategic plan. This ambition is further strengthened today in the face of the current historic worldwide public health crisis."
"In many countries, the fragmentation, complexity and costs of health systems are a barrier to access to care. This new ecosystem of services that we have developed with Microsoft is a powerful lever to provide customers with access to the best healthcare solutions. It also illustrates the decisive role of AXA's technological expertise in the success of its Payer to Partner strategy."