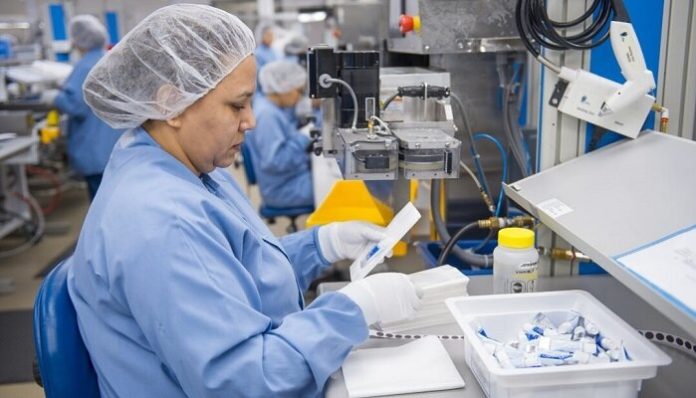 In today's world, coming up with products that are sustainable happens to be of utmost significance for many medical device companies. In terms of packaging, there are many companies that are playing their part, like going all out in exploring single barrier packaging as opposed to double barrier packaging for some of their products so as to lessen the packaging's size as well as weight.
Apparently, making use of bioplastics in medical device packaging would seem like a reasonable second step. Although used across numerous implant applications, bioplastics' usage when it comes to medical device packaging still happens to be at a nascent stage. There most definitely are benefits and then there are drawbacks too.
Let us list out some pros and cons when it comes to making use of bioplastics in medical device packaging.
Some Pros
· Sources of Renewable Energy: Unlike the sources of petroleum used in conventional plastics, bioplastics can arise from renewable sources of energy, thereby having a less negative impact on the environment.
· Compostable and biodegradable: Bioplastics can go on to be biodegradable as well as compostable, and hence reduce the amount of waste that happens to go into landfills.
· Toxicity that's lower: Probable leach products from packaging that are made from bioplastics are more likely to be less harmful as compared to those from conventional plastics that happen to contain additives such as bisphenol-A (BPA) that are proven to be detrimental when it comes to human health.
Some Cons
· Availability that's limited: It is well to be noted that bioplastics are not available as widely as their conventional counterparts, which makes them extremely expensive to manufacture and thereby makes them costly for medical packaging.
· Durability challenges: As bioplastics happen to be more biodegradable as compared to conventional plastics, there may also be challenges so as to maintain a packaging shelf life, which both companies as well as end-users have become accustomed to. Besides this, the sterilisation process can go on to have a negative impact on bioplastic packaging.
· Challenges in terms of processing: Bioplastics may go on to require varied processing techniques vis-à-vis conventional plastics, thereby making them more challenging to function with, or they may as well want more resources in order to manufacture them. Numerous processing techniques may come with higher costs, which some may not be able to afford.
In totality, while there happen to be potential environmental as well as safety benefits when it comes to using bioplastics for medical device packaging, there are indeed some issues that need to be overcome. That said, at the end of the day, it is highly likely that packaging professionals are going to go ahead with bioplastics in terms of medical device packaging as organisations look out for ways to lessen their carbon footprint and also be more resourceful than ever.