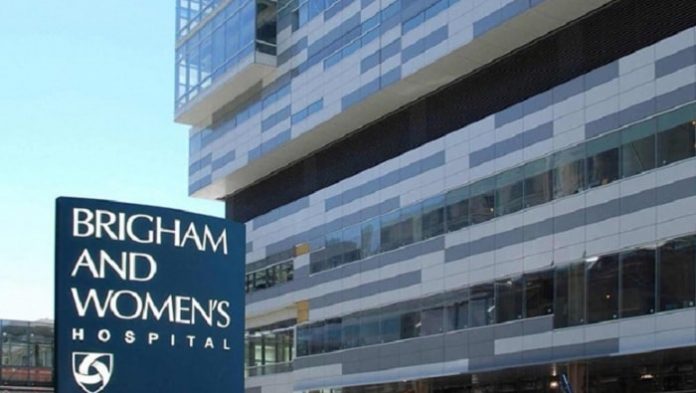 Brigham and Women's Hospital earned a second consecutive grade of "A" for patient safety in the Spring 2018 Leapfrog Hospital Safety Grade, released by The Leapfrog Group.

The grade reflects BWH's record of protecting patients from harm and meeting the highest safety standards in the U.S. The Leapfrog Group releases its grades twice annually.
"Providing the safest, highest quality care is at the core of all that we do at BWH, and we are continually evaluating and improving our process and systems to ensure this for our patients and their families," stated Allen Kachalia, MD, Chief Quality Officer at BWH. "We take great pride and responsibility as a national leader in this area and are honored to receive this recognition again."
More information about the Brigham's commitment to quality patient care and safety can be found here.
Based in Washington D.C., The Leapfrog Group is committed to improving health care quality and safety for consumers. "This is the only national rating of how well hospitals protect patients from preventable harm and death, such as medical errors, infections and injuries," said Leah Binder, president and CEO of The Leapfrog Group. "Receiving an 'A' Safety Grade means a hospital is among the best in the country at preventing these terrible problems and putting their patients first, 24 hours a day."
The Leapfrog Hospital Safety Grade uses 27 measures of publicly available hospital safety data, developed under the guidance of an expert panel, to assign grades to approximately 2,500 U.S. hospitals twice per year. It is peer-reviewed, fully transparent and free to the public.