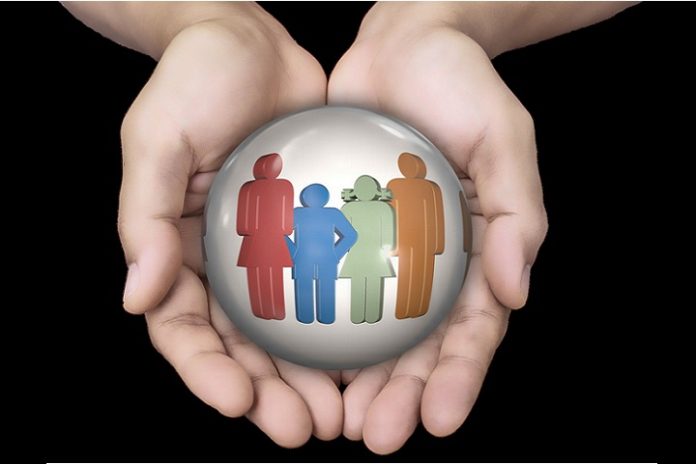 Are you or your loved one struggling with a chronic medical condition? It has probably made it difficult to get the life insurance coverage you want. Chronic illnesses affect your life in many ways. 
They can significantly increase the cost of your life insurance. However, you can still get life insurance. The secret is to find the right type of insurance and prove that you are putting in measures to manage the condition as well as possible. 
What Are the Ideal Policies?
Generally, policies that apply to healthy people will also apply to you. Unless your illness is terminal or able to reduce your life expectancy significantly, you can qualify for both permanent and term life policies. 
Term Life Insurance
Term life policies come with low premiums and a generous death benefit. They are the most affordable life insurance options. They may be ideal for people with chronic diseases because they only offer coverage for a specific period. 
The policies typically cover you in terms of 30, 20, 15, or ten years. Upon approval for a term life policy, consider taking the longest term. It locks in your money while you are still young. Premium payments increase as you get older and as your health worsens. 
Whole Life Insurance
These insurance policies don't have a term limit. If you qualify, you can get coverage for the rest of your life. Note that the premiums for whole life insurance are higher than term life insurance. 
Some permanent policies hold a cash value that builds up over time. You can borrow against them in the future. Consider getting whole life insurance if you can afford the premium payments and have a long life expectancy. 
Whole life insurance policies can come with graded benefits. These provisions give you benefits for the first few years of your coverage.
Understanding How Graded Life Insurance Works
Graded life insurance pays a lower sum if death occurs in the first few years after purchasing the policy. The benefits increase to the face amount when the coverage has been in effect for a few years. 
The technique enables insurance providers to offer you life insurance while minimizing the risk of insuring people with chronic illnesses. Graded benefits provide you with life insurance even if you are terminally ill. 
Guaranteed Issue/ Simplified Issue
If you have a chronic condition that makes you a high-risk insured or increases your premium payments, you would be wise to get a simplified/guaranteed issue policy. A simplified issue policy does not require medical exams. All you need to do is fill out a comprehensive health questionnaire. 
You only need to answer a few health-related questions with guaranteed issue policies. Start applying for them as soon as your application is accepted.
Insurance Riders for Chronic Illness
When you have a chronic illness, life insurance riders may be ideal. They give your policy an extra layer of protection if your condition worsens. 
Terminal illness riders let you withdraw a part of your death benefit if you are diagnosed to have less than a year to live. This benefit is also known as the accelerated death benefit. 
If you have a chronic illness, do not let it get in the way of enjoying life insurance. In addition, your premium payments do not necessarily need to be exorbitant. Shop around with different insurance providers and settle for an option that offers the best coverage at the right price. 
You can enjoy both term and whole life insurance policies. With graded life insurance, you can enjoy the benefits of whole life insurance. Insurance riders, guaranteed issue and simplified issue policies are fantastic as well.