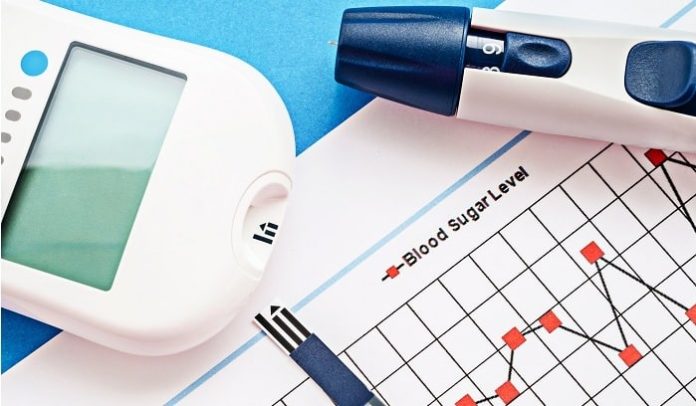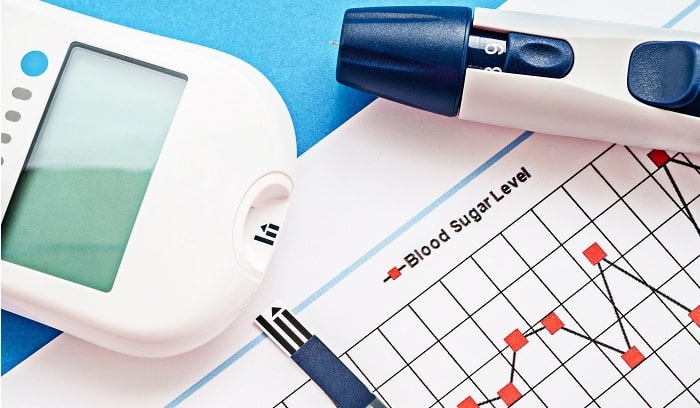 Researchers from Cardiff University have developed a tool that uses AI technology to predict whether certain children may go on to develop Type 1 diabetes and could lead to earlier diagnosis.
Funding from Diabetes UK, enabled researchers at Cardiff University to use AI technology and electronic health records for children to develop a predictive tool. Data from one million children was used to train the tool to spot patterns in GP records that could highlight a potential case of type 1 diabetes.
The team tested different combinations of factors marked in GP records, such as urinary infections, bedwetting, family history and being prescribed antibiotics, to learn which factors could best predict a diagnosis of the condition.
To test their methods, they then used the tool on 1.5million children who had already received a type 1 diagnosis.
They determined that when they set the level to 10% (where 1 in 10 children consulting with a GP would raise an alert) the tool was successful in identifying 75 per cent of children who would go on to get a diabetes diagnosis within 90 days.
The use of AI would allow children to receive a diagnosis 11 days earlier than they had, on average. This head start means they have earlier access to life-saving insulin therapy, and the risk of diabetic ketoacidosis (DKA) can be significantly reduced.
Dr Julia Townson, senior research fellow at Cardiff University's centre for trials research, said: "We are now looking to see how this tool might work with primary care computer systems. If possible, this would enable us to carry out a feasibility study to assess the acceptability of the tool with GPs. Use of the tool may be some years away yet – but we are hopeful it will provide a vital new avenue for early diagnosis of diabetes which could save lives."