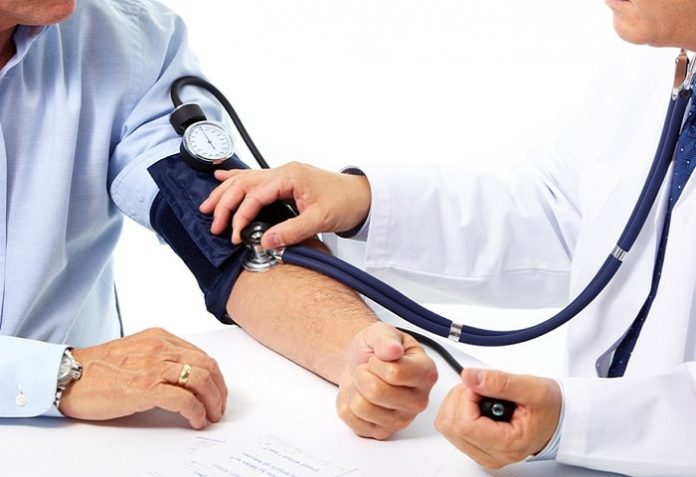 CHA Health Systems (CHS), a global leader in bio-technology and healthcare, announced that its international subsidiary, CHA Healthcare Singapore Pte. Ltd. (CSG), became the largest shareholder of the Singapore Medical Group (SMG), a multi-disciplinary specialist clinic group in Southeast Asia listed on the Singapore Stock Exchange. Following this investment, CHS will increase its stake in SMG to approximately 24% to jointly create one of the largest healthcare network platforms in the Asia-Pacific region.
By combining CHA's fertility and women's health expertise with SMG's strong regional platform, the enlarged network aims to expand the premium healthcare network to become the market leader and develop a world-class oncology program, wellness center, and women's health center — offering a comprehensive suite of medical services. Additionally, the new CHS-SMG partnership will expand services to address the rapidly growing demand for premium quality In Vitro Fertilization (IVF) services in the Pacific Rim, amidst a global trend of diminishing fertility.
"We are very excited by the partnership of both groups," said Robert Allen, CHS global chief executive officer and CHA Hollywood Presbyterian Medical Center president and chief executive officer. "CHS has a strong reputation for world-class fertility treatments, pioneering many of the cutting-edge advances in reproductive medicine. This partnership will further strengthen our position as a global benchmark for premium healthcare services, and we see many opportunities to create synergies between the various continents to provide an exceptional patient experience. We look forward to executing on an exciting pipeline of projects that will continue to expand and strengthen our geographical footprint in both developed and high-growth markets around the world."
CHS and SMG first formed a strategic partnership in early 2017. In 2018, CHA and SMG acquired City Fertility Centre, a leading fertility specialist group in Australia. Combining the clinical and scientific strengths of CHS with SMG's powerful regional platform, the combined network is expected to provide significantly broader points of clinical access for patients in key developed countries including the U.S., Korea, Japan, Singapore and Australia.