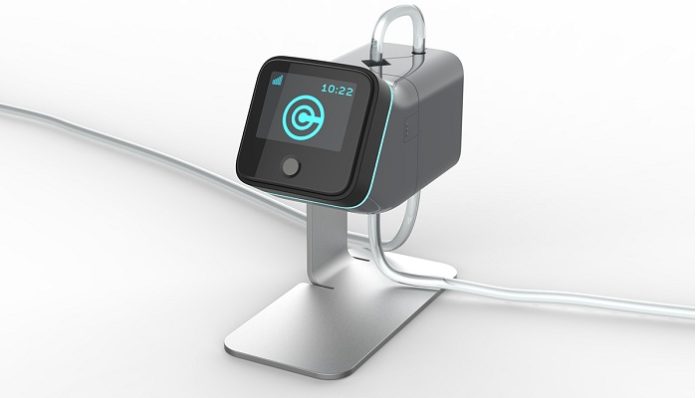 Digital health medical device company CloudCath has completed a $12m Series A funding round to commercialise a system that enables remote and live monitoring for patients undergoing at-home peritoneal dialysis.
It also plans to use the funds to support the development of additional applications utilising the company's proprietary technology. Capital Integral led the funding round, with participation from FundRx, The Capital Partnership, Coconut Tree Investments, Stanford University's StartX Fund and additional strategic and individual investors.
Seamlessly integrating into the patient's drain line, CloudCath's device helps to monitor the spent dialysate fluid on every dialysis cycle by measuring and quantifying the fluid properties remotely from the patients' home.
CloudCath's monitoring platform helps healthcare providers to log in and access real-time data from patients throughout treatment, to assist in decision management. CloudCath co-founder and CEO Aly ElBadr said: "End-stage renal disease, one of the costliest chronic diseases in the US, is devastating to patients.
"The CloudCath technology enables patients and caregivers to easily monitor fluid parameters for early signs of complications, including infection, in real-time, allowing dialysis providers to intervene much earlier than the existing standard of care.