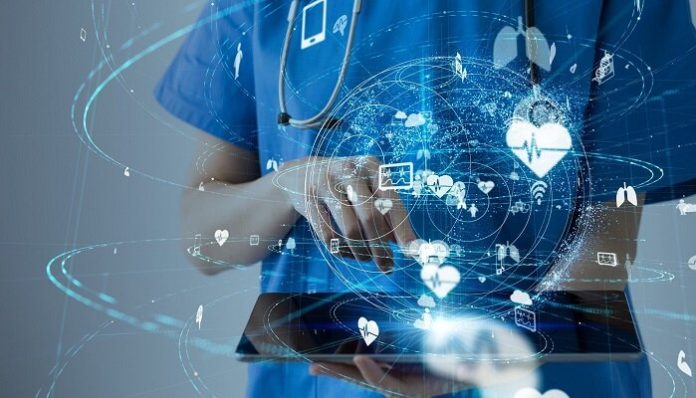 Southeast Asian healthcare innovation is rising at a massive rate, with overall healthcare spending anticipated to rise to USD740b in 2025 from USD425b that was seen in 2021. A robust growth in diagnostics, telehealth, analytics, as well as remote patient monitoring has attracted funding across digital healthcare for USD10.7b which is a 62% surge from 2020, thereby putting Asia right behind the US.
In South East Asia, healthcare systems have already started to include hybrid model by tagging in-person treatment and telehealth to offer a better and enhanced experience for staff as well as patients while making sure to achieve the same clinical results.
That said, with southeast asia being the fusion of cultures, the quick growth as well as digitalization differs from one country to another in the healthcare industry. It is well to be taken into account that most of the companies in the health-tech arena are based out of Singapore, with Indonesia being the second biggest base.
Although Singapore is ahead with a more enhanced and developed setup, there are other markets with an infrastructure that is evolving and still has room to expand.
The bigger question today for the entire region is how to democratise progress in the tech sector when it comes to the healthcare segment so that more markets are able to tap on its growth.
Healthcare startups and traditional hospitals: the synergies
One of the primary ways to speed up the transformation of healthcare providers and the hospitals is by partnering as well as incubating startups from healthtech. The fact remains that the pandemic has widened and surged the digital adoption through various life aspects and has also rose the preference and faith that consumers hold in healthtech.
The telemedicine usage has doubled for consumers and physicians. Because of this, hospital facilities aren't just viewed as healthcare providers; with teleconsulting, they're also centres of great convenience. However, consumers that are based across other parts of SEA like Malaysia, Singapore and the Philippines, still have faith in traditional primary care providers around 30% more than the tech companies so as to manage and coordinate care.
Healthcare systems and personnel have already picked up the pace when it comes to adopting new technologies. The usage of augmented reality tools has increased from 60% to 70%, and even the number of physicians making use of machine learning and AI has more than doubled.
That said, there is a limitation to how long traditional hospitals can transform digitally without external opinions from experts or partnerships.
The idea is to make traditional healthcare systems transform into part of a health ecosystem that makes use of physical and digital health services.  As far as what lies ahead for healthcare in SEA, offering a conducive environment for healthtech by building sustainable healthcare ecosystems is the key.