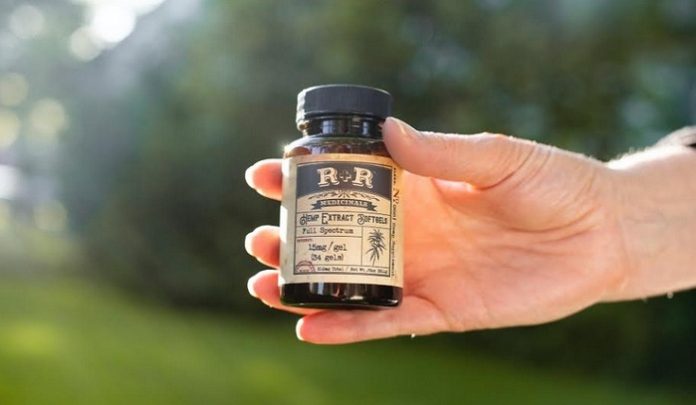 An estimated 234 million individuals around the world are diagnosed with anxiety, according to the World Health Organization. In recent years, Cannabidiol (CBD) has been a hot-button subject in healthcare especially regarding relief for pain, insomnia, and even an agent to stimulate hair growth. So it is a valid question to wonder what sort of relief CBD can offer for anxiety. This question has been explored in multiple studies and their findings have been quite fascinating.
CBD Helps Teenagers With Social Anxiety
A startling 1 in every 3 teenagers from various countries reports having Social Anxiety Disorder (SAD), according to the Resilience Research Centre. As such, the Primate Research Institute wanted to test CBD's efficacy for combatting SAD as it is a non-psychotomimetic and nonaddictive component. Over a study period of 4 weeks to 6 months, 37 participants used CBD and noted a significant decrease in their SAD symptoms. Around 53% of the participants also went on to decide to receive additional treatment, as they were able to challenge the stigma around anxiety as a disorder.
CBD Effective As Complementary Therapy for Adults
Researchers in New Zealand recently conducted a study involving 397 adults with anxiety. After a three-week CBD treatment, 63% report a significant increase in their overall quality of health. The study also found that CBD was effective in being a complementary therapy for treating anxiety because it is highly accessible and comes in edible forms. These findings place more weight on the veracity of CBD as an effective helper in dealing with anxiety.
CBD Lessens Anxiety Agitation in Children With ASD
Children with Autism Spectrum Disorder (ASD) often struggle with anxiety, and healthcare professionals have been aiming to discover ways to help them better. Murdoch Children's Research Institute launched a study to explore if CBD could help. After a month's assessment, 78.9% of the 119 participants experienced significant and moderate improvements in anxiety, hypersensitivity, agitation, and even aggression. It is worth noting that the study used 30% to match the young age of the participants.
If there is anything clear, it is that scientists are truly interested in exploring how CBD can be used to offer relief for disruptive conditions for all ages. Their findings have shown irrefutable and quantifiable evidence to support their hypothesis regarding CBD as a good option for anxiety-relief. It'll be interesting to see what other findings can be obtained in future studies involving CBD's positive properties.