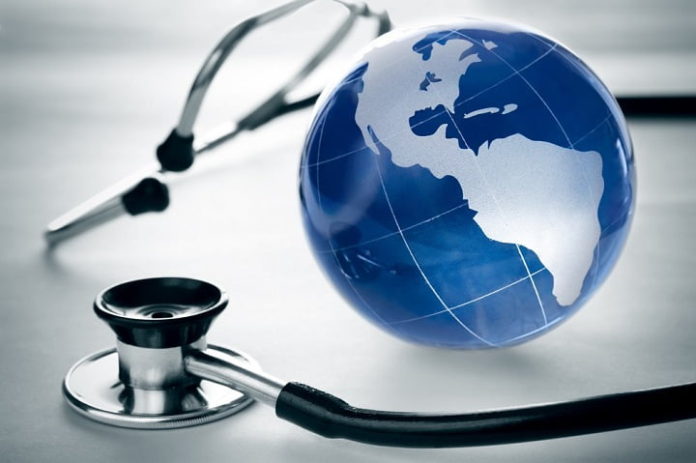 Dr. Tedros Adhanom Ghebreyesus from WHO and Werner Hoyer, President of the European Investment Bank, met recently to discuss their collaborative initiative, which aims to promote innovative impact investment which will go on to support health system strengthening across Africa, with a prime focus on primary healthcare. It was indeed a meeting that had many eyes glued to it.
Apparently, WHO has welcomed the fresh commitments made by the European Investment Bank, which are particularly relevant in the context of the tripartite initiative and focus of WHO, the European Commision, and the EIB. The idea is to provide help to the countries spread across the African continent so that the health funding gap can be closed and also a resilient health system can be built on a strong foundation of primary health care, or PHC, as it is referred to as. Werner Hoyer has already announced a €500 million fund to help mobilise the €1 billion investment in a resilient health system.
Significantly, WHO is joining hands with the EIB, EU and other African partners to take care of this significant investment, tagged along with its own experience of building health systems that are resilient. With financing schemes that are innovative, such as this one, it would bring together the WHO and EIB's work under systematic partnership grants.
When we specifically talk about the European Investment Bank, it is owned by the EU member states. The beginning of this year saw the EIB set up EIB Global so as to develop sustainable living, innovative investment, a strengthened EU neighbourhood and work upon climate actions as well.
To scale up public health, investing in countries which are the most vulnerable to COVID-19 and also supplying essential equipment, 2020 saw the EIB and WHO sign a MoU, the main actions under which included-
Improving the local health scenario to get rid of the coronavirus
Establishing a resilient health system in vulnerable African countries.
Long-term collaboration to overcome market failures, particularly in global health
Enhancing investment to take care of anti-microbial resistance.
Treating malaria with improved effectiveness.
The EIB has undoubtedly given its immense contribution to the response to the pandemic, particularly when we talk of investment in vaccine development or supporting local manufacturing.