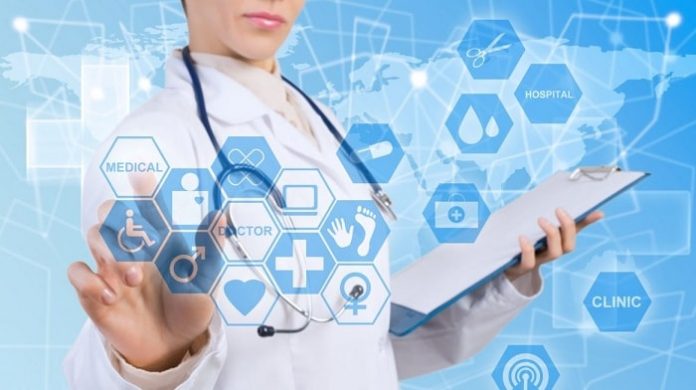 Women's health has often been overlooked despite involving 50% of the population. However, there is growing recognition of the differences in health needs and outcomes between men and women. Scientific breakthroughs, new technologies, and policies provide unique opportunities to improve women's health and reduce societal and economic costs.
In our digital era, data holds immense value as it drives innovation, growth, and progress. The challenges in women's healthcare are extensive and intricate, but leveraging evolving technologies, especially those focused on data collection, can lead to better, faster, and more efficient healthcare for women. Without measurement and adjustment, improvements are difficult to achieve.
AI has significantly improved women's health by reducing medical errors, providing accurate predictions, and making healthcare more efficient. It aids in the early detection of cancer by identifying hidden abnormalities and helps identify disorders like gestational diabetes and congenital birth defects, leading to improved pregnancy outcomes.
AI has evolved in screening programs, serving as a decision support tool in breast cancer imaging and enabling more intensive screening and preventative techniques. It also creates digital images of cervical smear slides to detect Human Papilloma Virus (HPV), the main cause of cervical cancers.
The UK Government's £16 million investment in AI companies for diagnosis and treatment reflects the industry's direction. Efficient screening programs are crucial, and AI, along with increased data capture, continues to play a dominant role in detecting, diagnosing, and enhancing women's health outcomes.
Personalized healthcare, tailored to individual factors, is crucial for women's health. AI technology is advancing risk stratification for more targeted treatments. Recent investments in AI technology have focused on determining the risk of pre-eclampsia and assessing breast cancer risk.
Digital technology is transforming women's health with the rise of accessible apps, online trackers, and wearable devices. This growth fuels the femtech industry, empowering women to lead healthier lives. Femtech apps offer convenient care options like virtual clinics and prescription delivery, while wearable technology and menstruation-tracking apps are popular among millions of women worldwide. The vast data captured holds great potential for innovative healthcare solutions that address cultural and structural barriers.