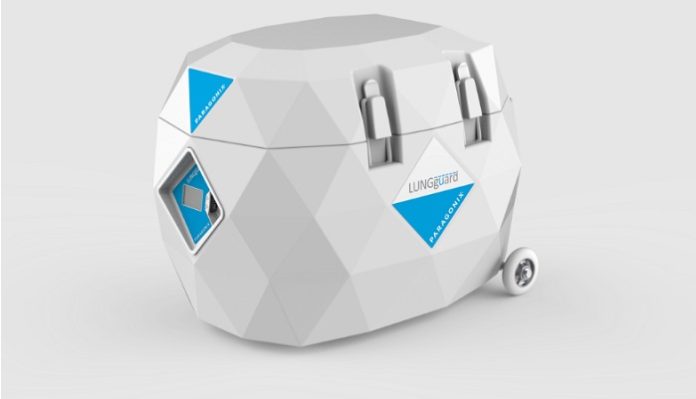 The US FDA has granted approval for Paragonix Technologies' next-generation donor lung preservation system, BAROguard.
The system integrates the company's advanced hypothermic preservation technology with automated, continuous and active control of airway pressure.
This guarantees the maintenance of an optimal temperature range and a clinically recommended range of inflation pressure for donor lungs throughout the transportation from donor to recipient patient.
In the present clinical practice, donor lungs are preserved and transported in an inflated state from the donor to the recipient site.
The existing methods for organ recovery fail to maintain and control lung inflation pressures within the clinically recommended 12cm-15cm H₂O range.
A large portion of donor lungs are transported by aircraft. This method of transportation is said to expose the lungs to potential pressure changes due to the varying ambient conditions.
This increase in pressure has been observed in studies on respiratory care and it raises the possibility of a greater risk for pulmonary barotrauma.
Paragonix CEO and president Dr Lisa Anderson said: "At Paragonix, we believe that transplant surgeons should have maximum control over the organ transplant process.
"BAROguard now offers automated active control over donor lung airway pressures and automated donor lung temperature control, both of which are continuously reported in real-time to the transplant team.
"The FDA clearance of BAROguard is a major step in providing transplant teams with leading technology to enhance organtransplantation outcomes."