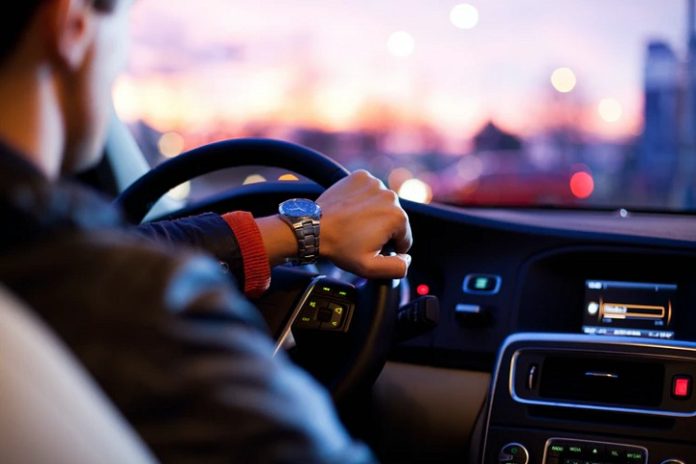 Car insurance claims are something that everyone would like to avoid. From the time you start driving until your last day behind the wheel, you do whatever it takes to be safe on the road. Unfortunately, no matter how careful you are, accidents happen. When they do, however, you need to act quickly and file a car insurance claim immediately. This ensures you receive the compensation that you need and deserve. If you don't file a car insurance claim, then you won't get the money that covers repairs or replacements for your vehicle and any medical expenses resulting from injuries suffered in the accident. Here are some tips on how to file a car insurance claim and what you can expect.

Do not leave the scene of the accident
When an accident happens, it is your responsibility to get your vehicle and yourself off the road and safe. You need to make sure that there are no other victims or potential hazards in the area before you attempt to move your vehicle from the middle of the road. If another driver approaches you after the accident, then you need to tell them that you are going to call for help and ask him or her not to leave. If they ignore you, then you should note their license plate number and inform a police officer of this later.
Call For Help
If no one is hurt in the accident, then it is important to call the police and file a car insurance claim. If another car is hurt in the accident, you need to call emergency responders, so they can transport anyone suffering from injuries to the hospital safely. Not only does calling for help ensure that people receive medical care when they need it most, but it also protects you in case someone tries to accuse you of wrongdoing. If you are the one who was hurt in the car accident, then it is important to call 911 or ask someone else to do so.
Contact your Attorney
After you have spoken to emergency responders and filled out an incident report, you need to speak to an attorney. If the car accident was not your fault and someone is trying to blame you for it then an experienced car accident attorney can help ensure that you receive the money that you deserve. A car insurance claims adjuster may offer you an amount of money that seems right, but the car accident lawyer will be able to tell you if that offer is right or not. This ensures that you don't leave money on the table and that you receive the compensation that covers your medical expenses, lost wages, and pain and suffering.
Do not sign anything
After receiving a settlement offer from a car insurance claims adjuster, you may be tempted to sign the documents so that you can receive your money as quickly as possible. However, before you do this, it is important to have an attorney review the agreement first because there could be something in it that takes away your rights. An attorney can go over the settlement with you and ensure that it is in your best interests before you sign anything.
Do not accept fault
No matter what, do not accept any responsibility for the car accident until your car insurance claim has been resolved. If it is possible, then any evidence of fault should be documented so you can go back and show it to the car insurance claims adjuster. This evidence includes photos of where the accident took place, as well as any witnesses who claim that you were not at fault. This is the only way that you can protect yourself at this point and ensure that your car insurance claim is filed properly.
Understand what happens next
After speaking with a car accident lawyer, he or she will explain what happens next in the car insurance claim process. Since everyone's case is different, each car accident victim will have to go through a different process to receive compensation for their injuries and vehicle damage. Sometimes an insurance company will offer a settlement, but other times they may have to take the case to court. No matter what happens next, having an attorney by your side will ensure that you receive everything you are entitled to.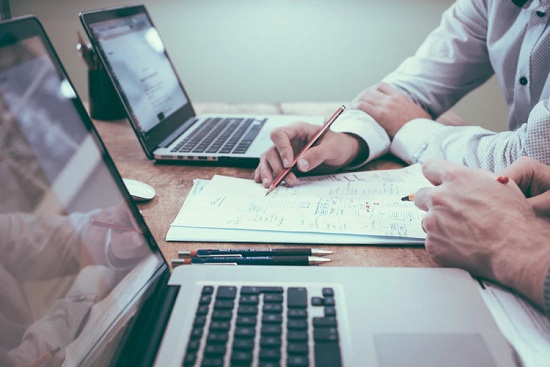 File your car insurance claim
Whatever the outcome of your car accident is, you must file a car insurance claim. If the other driver's insurance company tries to say that you were not at fault and that their client is not responsible for paying damages, then having your car insurance claim will prove them wrong. Even if the other person was entirely at fault, it is important to have a record of your financial losses. This will help you get the money that you deserve faster than if you were to try and take care of everything yourself.
Even if you are sure that the car accident was not your fault, it is important to be prepared for all possible outcomes. By following these steps and calling a car accident lawyer as soon as possible after an auto accident occurs and by being familiar with the process, you can ensure that you will receive anything you deserve from a car insurance claim.