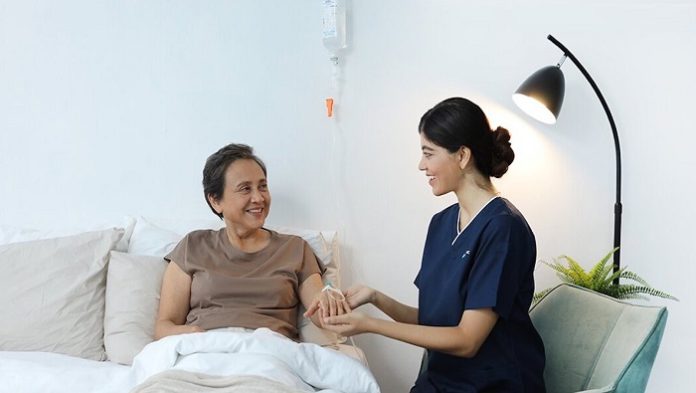 Foundation Healthcare Holdings Pte. Ltd. ("FHH"), through its fully-owned subsidiary, Foundation Healthcare (Specialists) Pte. Ltd. ("FHS"), announced its partnership with Speedoc Pte. Ltd. ("Speedoc"), a digital health player in the region that specialises in virtual care and decentralised medical services in Singapore.
FHH and Speedoc will leverage their combined expertise and resources to ensure that patients continue to receive the highest standard of specialist medical care and attention while recuperating at home. The entire patient journey will be supported by patient-centric technological solutions that enable patients to access appropriate medical services in a timely manner.
"We are excited to embark on this transformative journey with FHH. Building on what we have achieved, this collaboration will allow us to break new grounds for patients. I am confident that we can set a new standard in decentralised medical care." – Dr Shravan Verma, Chief Executive Officer, Speedoc.
"This collaboration is just the first of many that we hope to help catalyse in the healthcare ecosystem. It has always been our belief that all stakeholders in the healthcare ecosystem need to engage and commit to working together – to refocus healthcare on delivering value. We hope this will encourage many other solutions providers to come forward to work together with us." – Liaw Yit Ming, Chief Executive Officer, Foundation Healthcare Holdings.