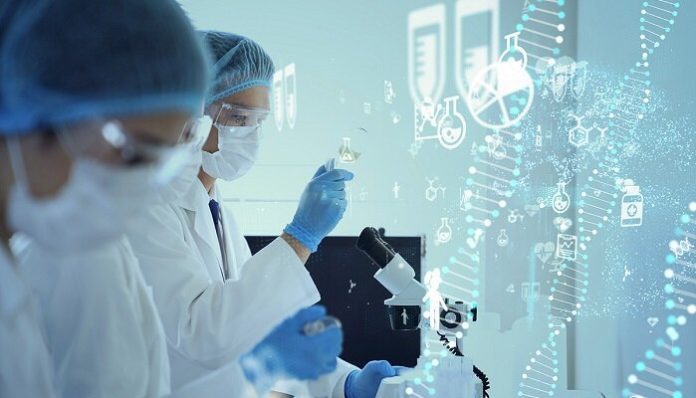 Independence Blue Cross, which is also known as Independence, has made an announcement that the Children's Hospital of Philadelphia (CHOP) will act as a provider in the insurer's new advanced network for gene-based therapeutics starting March 1, 2023. The novel network shall allow those who happen to be insured by independence so as to access the life-changing potential gene therapies across best-in-class providers of healthcare that have already shown the ability when it comes to exceeding quality, safety, and also value benchmarks while administering therapies that are gene-based. CHOP and Penn Medicine happen to be the sites included in the network.

CHOP happens to be a leader when it comes to the development as well as clinical roll-out of some of the first gene-based therapies which also includes the likes of genetic diseases' first gene-based therapy ever given a green light by the FDA. As somebody who are regarded as the pioneers in the field, experts from CHOP happen to be trained-in and are also familiar with protocols pertaining to gene therapy that are established so as to make sure that there is optimum safety that leads to better outcomes. The novel network shall take into account the treatment of conditions that happen to include a genetic form of blindness and also serious blood and neurological diseases.
At CHOMP, according to physician-in-chief and chairman of department of Paediatrics, Joseph W. St. Geme, MD, they happen to be driven by relentless efforts and commitment to explore as well as provide the most refined treatments when it comes to paediatric patients and the program in association with Independence is going to aid them in reaching the right patients for whom the therapies based on gene can be potentially life-changing.
He added that CHOMP happens to be the leader in the development of paediatric gene-based therapies and functioning with their colleagues at Penn Medicine has ensured that they take the cell and gene therapies to the bedside from the bench.
As per Joseph, they look forward to continuing with this partnership and thereby leading the way when it comes to giving out the best treatments to children who are suffering from genetic diseases as part of the gene-based therapeutics' advanced network.