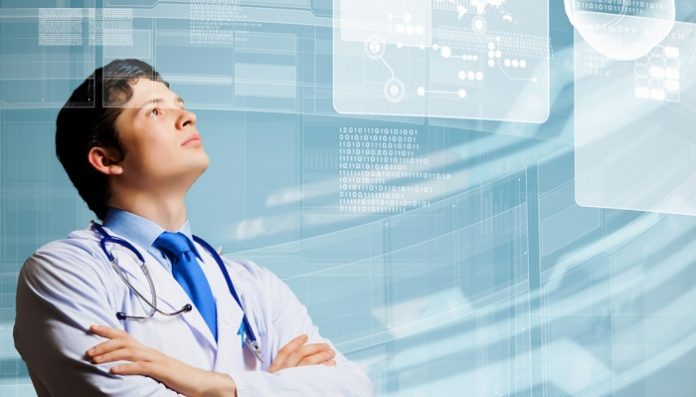 The 2020 global pandemic showcased that the health industry had many systems unprepared for the impact that was to come. A knock-on effect of this is that more and more leaders within the healthcare industry are now looking to prepare better for the future. This article will explore a few different ways leaders can do this.
Engage In Education
Leaders in the healthcare industry should look to further educate themselves. This is one of the best ways to prepare for an uncertain future. There are some educational courses that feature industry experts who have years of experience. They may have insight that will serve you well when planning within your healthcare facility.
Some courses analyse lessons learned from various global health emergencies. The London School of Economics and Political Science provides a course that explores the multifaceted factors that influenced how healthcare systems dealt with COVID-19 and what lessons can be learned. The course has been designed by experts from the Department of Health Policy at LSE.
A course that looks at the weaknesses and inequalities within global health systems of the past can help healthcare leaders prepare for the future. This will prepare leaders for future large-scale health challenges as well as prepare them for the future in general. An online certificate will also help show that you are qualified to make effective changes in the industry.
Investigate New Products
There are always a wide variety of new products entering the healthcare industry. Leaders should look at what's entering the market and pick the best. This could come in the form of new vaccines or treatments. It may also come down to the type of equipment or software.
Healthcare centres and leaders wanting to grow and offer the best service possible should be looking at the market. This should be done globally and not just nationally. It's important to follow worldwide regulations when looking to secure new products. The World Health Organisation is the globally recognised group that authorises new medicines and healthcare equipment.
Attend Networking Events
A networking event is a great way for healthcare leaders to meet like-minded individuals. This could be the perfect chance to pick up new knowledge. You will also be able to share your own knowledge with others and shared knowledge can help all those in the healthcare industry prepare for the future.
There are likely a wide variety of networking events in your local area that will interest healthcare leaders. Leaders should also look to attend global healthcare networking events. If they cannot attend in person, they should look to attend online.
This allows experts to also save time as they can attend from the comfort of their own homes.
There is an argument to be made for what is better. Online networking vs in-person networking has many similarities but there are key differences. Some prefer face-to-face networking as it allows them to network more effectively and they can feel more confident. Digital issues can also hamper online networking.
Get Ahead Of The Digital Revolution
It's still worth pointing out that even with limitations, the digital revolution is coming for the healthcare industry. 72% of all patient requests were initiated online rather than by telephone or in-person in 2021. Patients who manage to access their GP online were found to be 25% more likely to do this again next time.
The way the healthcare industry operates is sure to change further. Leaders wanting to get ahead of potential issues within the healthcare industry should adapt to change as soon as possible so that they are prepared. More GP appointments and hospital appointments will likely be conducted online.
Leaders within the healthcare industry should look for ways they can evolve. Many healthcare facilities will look to develop an app to help improve the quality of the service they offer to their patients. If your healthcare facility has not yet done this, then it could be a good time to do it. Leaders should look to innovate within the healthcare industry. It may also involve automating certain processes to improve the overall experience.