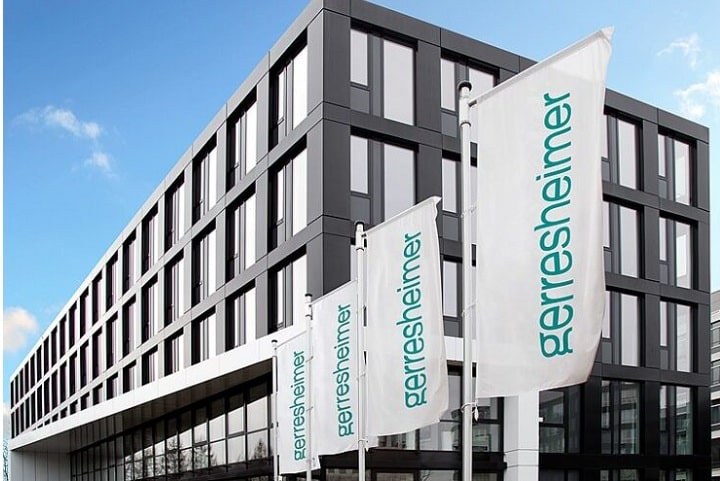 Gerresheimer AG is broadening its range of cutting-edge drug delivery platform technologies. Gerresheimer, a major provider of healthcare and beauty solutions as well as drug delivery systems for pharma, biotech, and cosmetics, has invested in Portal Instruments, a creator of next-generation needle-free drug delivery applications based in the United States. The partners hope to improve patient outcomes by altering the delivery of injectable drugs. This is especially important for those with chronic health conditions.
Portal creates technology that allows for needle-free, high-speed subcutaneous administration of medicine as well as patient and medical care giver adherence monitoring throughout the treatment journey via connectivity. Portal Instruments was founded in MIT's Bio Instrumentation Lab and is situated in Cambridge, Massachusetts.
Portal Instruments is working on cutting-edge technology. They will make a substantial contribution to increasing patient quality of life and also make treatment efficiency a success by combining their knowledge of medication delivery technology and manufacturing. These findings will also aid in the reduction of healthcare expenditures , according to Gerresheimer CEO Dietmar Siemssen. The investment is yet another step in the formula G strategic process. It will improve their ability to provide their clients with distinctive and inventive options. In collaboration with Portal, they will increase the client base as well as their existing IP and product portfolio.
They are excited to be collaborating more closely with Gerresheimer, a well-known market leader in medication delivery systems, stated CEO of Portal Instruments, Patrick Anquetil. Gerresheimer provides extensive development and manufacturing know-how and a strong network of worldwide pharma and biotech customers as a solutions provider as well as a platform integrator. Their scaling efforts will be aided by this financing. Portal's expansion goals will be boosted by Gerresheimer's monetary assistance. Gerresheimer purchased a minority investment in the company, with the opportunity to grow it in the future. Portal's Board of Directors will include a Gerresheimer representative.
The needle-free injector and cartridge developed by Portal are part of a medication delivery platform for biologics and biosimilars that has been finished and made available to biopharma partners. Unlike several automatic injectors on the market, Portal's needle-free technology can inject the very same quantity in less than a second. At the same time, this novel injection technique has been found to be less painful than conventional needle and syringe injections. And the injector is much more than a drug delivery system: owing to its connectivity, patients and medical care providers can track compliance and customise illness management. Gerresheimer will contribute to the development of new technology, as well as manufacture the reused injector and provide pharmaceutical cartridges.
Gerresheimer: An Introduction
Gerresheimer is a worldwide partner for pharmaceutics, biotechnology, healthcare, and cosmetics, offering a wide range of pharmaceutical and cosmetic packaging solutions as well as drug delivery systems. From concept to final delivery, the organisation is an inventive solution supplier. Gerresheimer achieves its lofty aims by combining a high degree of innovation with industrial expertise and an emphasis on quality and service. The company relies on a vast international network of research and production centres in Europe, America, and Asia to produce creative and sustainable solutions. With roughly 10,000 employees worldwide, Gerresheimer produces close to its consumers and earned annual revenues of around EUR 1.5 billion in 2021. The company contributes to people's health and well-being through its products and solutions.
Portal Instruments:

An Introduction
With strategic and venture capital backing, Portal Instruments is a privately held medical device firm focused on improving medication delivery. The injector and cartridge that Portal uses are part of a platform for delivering drugs that has been finished and is now available through biopharma partners.