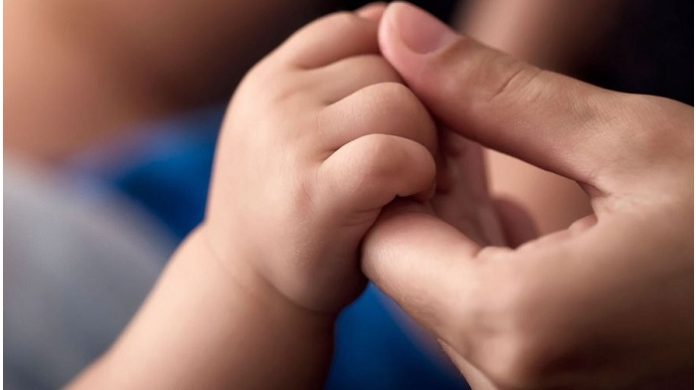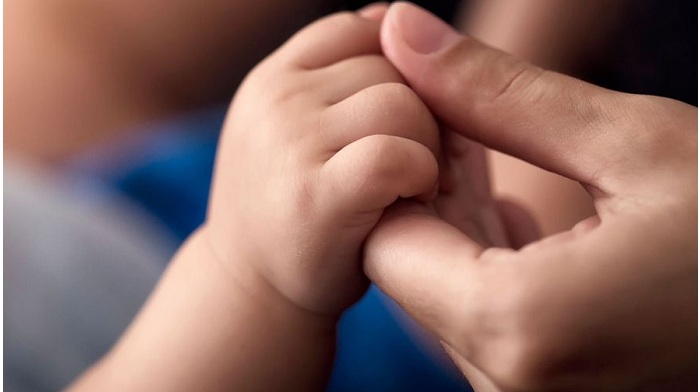 Under the gamut of the new NHS England initiative, up to 500 additional midwives from all over the world will join maternity services across the country.
Midwives from India, Jamaica, Zimbabwe, Italy, and the Philippines have already been hired as part of the NHS's Maternity Workforce Programme and its innovative Maternity International Recruitment Program to assist mothers, babies, and families at 80 NHS trusts. The NHS Chief Midwifery Officer for England, Professor Jacqueline Dunkley-Bent, has welcomed the new hires and complimented their other midwives and staffers in maternity services throughout the nation for their diligent work supporting new and expectant families during the COVID-19 pandemic.
Professor Dunkley-Bent OBE, England's Chief Midwifery Officer, said: Their midwives and maternity service support staff perform a tremendously important part of caring for millions of women, infants, and family members each year, and they have worked extremely hard all through the pandemic to make sure family members have direct exposure to the customised care and support they need.
Internationally trained midwives, like the Windrush generation, have been a vital part of the midwifery family almost since the NHS was established, and she is thrilled that approximately 500 overseas midwives will be embracing the profession in the coming six months.
On a national scale, the NHS is creating a variety of strategies to continually improve services for women and babies, which include developing methods to enhance the count of domestically trained midwives as well as enhancing global recruitment, with each new recruit bringing a wealth of skills, expertise, and experience to the services. They would like the NHS to be the safest place in the world to give birth, and these new international midwives will help them accomplish that goal, so she thereby thanked them and welcomed them to the group.
At various stages, the new midwives will join the NHS's 22,172-strong midwifery staff. More than 30 midwives have arrived since December 2021, with hundreds more due in the next six months. A complete medical induction and psychological support will be provided to each new midwife. Then they'll start providing support and care to the moms and infants in their trust. The initiative builds on NHS England and NHS Improvement's current foreign nursing recruitment programme, which hired 21,000 nurses from September 2019 to March 2021.
T'Asia Dallas is one of the new international midwives. Ms. Dallas, a Jamaican native, has joined the Rosie Maternity Hospital at Cambridge University Hospitals. The NHS ideals and the number of chances are intriguing, Ms Dallas said. There is always upward progression for midwives. She decided to live and serve in the United Kingdom in order to strengthen her midwifery abilities and widen her skills.
She wanted to be a part of blending healthy women and children into society and hence decided to become a midwife. Women and children who are healthy help build strong families and societies, which lets people reach their full positive potential.
NHS leaders have allocated £4.5 million to assist with the new initiative, which is part of the healthcare service's larger continuous aim to boost maternity care. Over the next year, the NHS will invest £127 million in maternity services throughout England to help provide better and much more individualised care for women, babies, and families, as well as to address issues revealed by the Ockenden Review.
Undertaking ethical recruiting and offering a variety of stimulus programmes to hospitals and overseas midwives are key considerations for the NHS's programme. During COVID-19, NHS England and NHS Improvement examined current issues surrounding NHS maternity care in England. Since the start of the COVID-19 pandemic, NHS maternity services have reportedly delivered almost 1,500 infants every day, averaging one delivery every 54 seconds. Midwives provided a first midwife consultation every 41 seconds in March 2021. Between December 31, 2020 and December 31, 2021, 3,239 midwives are said to have entered NHS hospital and community health services.
42 Local Maternity Systems across the UK are pulling together local health organisations, doctors, and families to ensure that maternity services fit the requirements of their communities, leading to sustained outcomes for patients and experiences as part of the NHS Long Term Plan.
Anybody enthusiastic about becoming a midwife can discover more by browsing for NHS jobs online.