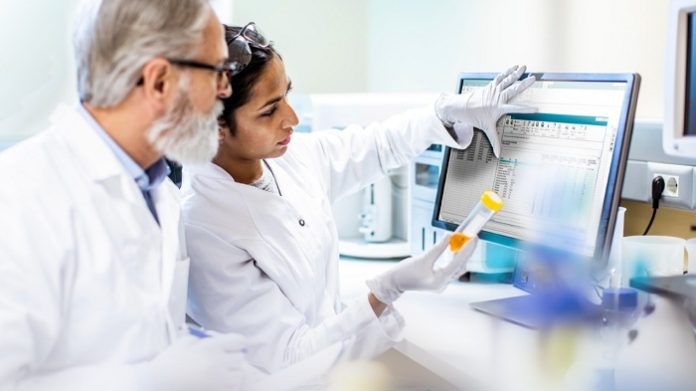 A recent analysis found that the worldwide laboratory information management system (LIMS) industry is expected to be valued at $3.56 billion by 2030. Growing market for lab technology, investments in the life sciences sector, demand for outsourcing services, and technical improvements are all driving the seven percent compound annual growth (CAGR).
Boosting market growth
Several market players, including LIMS, released unique lab automation solutions to help tackle disturbances induced by the COVID 19 pandemic, according to the research. According to the authors, the COVID-19 LIMS initiated by LabVantage to better handle extraordinary intensities in lab workloads and volume due to the pandemic, and an effort initiated by Ovation focused around the cloud-based LIMS to allow independent labs to widen their capacity and improve testing capabilities, are two critical examples.
Another growth driver is greater investment in pharmaceutical and biotechnology R&D, as rising need for lab automation is likely to boost LIMS sales. Furthermore, the authors claim that emerging economies have tremendous development potential, citing China, Singapore, India, Brazil, and numerous Middle Eastern nations as major forthcoming markets for LIMS.
Growth of the LIMS section
North America had the highest share of the revenue in 2021, according to the research, due to favourable government efforts, demand for genetic studies, and increased regional government R & D investments. However, due to rising demand for outsourced services and increased R & D spending, Asia-Pacific is expected to develop at the quickest rate from 2022 to 2030. Furthermore, several biopharmaceutical companies are relocating their manufacturing facilities to Asia Pacific to take advantage of the lower cost of production, though the possible impact is unclear given the pandemic's stress on interested parties in advanced economies to reduce their reliance on Asian countries and return to in-house operations.
Cloud-based systems led by product in 2021, and these LIMS are expected to grow at the greatest rate between now and 2030. The other LIMS offerings are also web-based.
As a result of greater lab technology requiring implementation, maintenance, and support, the service sector was larger than software in 2021 in terms of components.
Due to rising demand for outsourcing to reduce operating costs, the contract manufacturing organisation segment is predicted to grow at the fastest rate among end users throughout the forecast period.