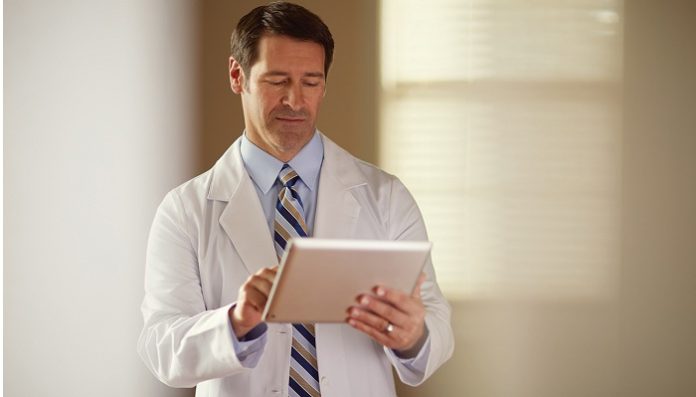 New Zealand's interim national health plan highlights the role that digital tools have played in enabling the health system to deliver greater care in homes and communities.

The initial Te Pae Tata New Zealand Health Plan 2022, which specifies a number of responsibilities in developing an integrated, economical, and durable health system, was created in collaboration by Te Whatu Ora – Health New Zealand as well as Te Aka Whai Ora – Mori Health Authority.
According to the statement, incorporating digital technologies into the system for delivering healthcare services is important to the transition to a single health system. Growing stronger use of digital services to deliver more care in homes and communities is one of the interim Te Pae Tata's six top priorities.
The New Zealand government is devoted to increasing the options for individuals to use digital technologies to acquire and use their health information, schedule appointments, get phone and video consultations, and use devices to monitor their health at home. Computers, smartphones, patient portals, and clinical equipment with digital capabilities are some of these resources for remote health monitoring.
According to the proposal, having access to health-related information and self-and remote monitoring allows individuals, communities, and whānau to take better control of their own well-being and welfare.
The plan also emphasises the significance of using digital tools to assist medical personnel. The necessary data can be made available at the appropriate time and location, and information changes may be quickly captured with the help of well-designed information systems, according to the statement.
The following initiatives in digital health have been found to increase the adoption of digital tools:
To achieve national consistency in data and digital solutions throughout Te Whatu Ora, develop and put into practise measures that include- simplifying redundant old systems acquired from DHBs and Shared Service Agencies to enhance intra-operability and lower operational costs;
Implement Hira, a user-friendly, integrated and comprehensive electronic health record, to the agreed-upon level, making sure the investment yields the anticipated returns while doing everything possible to meet project objectives;
Expand and modify digital population health services created to aid the COVID-19 response to meet additional important population health needs;
Increase data and digital system interoperability across the hospital network, as well as between primary, community, and secondary care settings;
Improve telehealth and virtual after-hours primary care access as a way to increase choice and accessibility, with a focus on rural regions.
The government intends to invest in the infrastructure needed to enable healthcare automation, putting systems and services online to keep up with demand and the public's expectations in order to effectively utilise digital services. To increase effectiveness and address operational and security threats, investments will also go toward expanding the number of digital health choices available.
The New Zealand government combined 20 former District Health Boards into two public health services, Te Whatu Ora and Te Aka Whai Ora, leading to the introduction of an interim national health plan. In response to the introduction of the interim Te Pae Tata plan, Health Minister Andrew Little stated, they have integrated the public health system and now have a strategy to attain national service delivery and nationally consistent operating rules.
The government made its largest health investment to date in Budget 2022, totalling NZ$11.1 billion ($6.5 billion). This includes NZ$600 million ($400 million) for the data and digital infrastructure and competence of the health system.