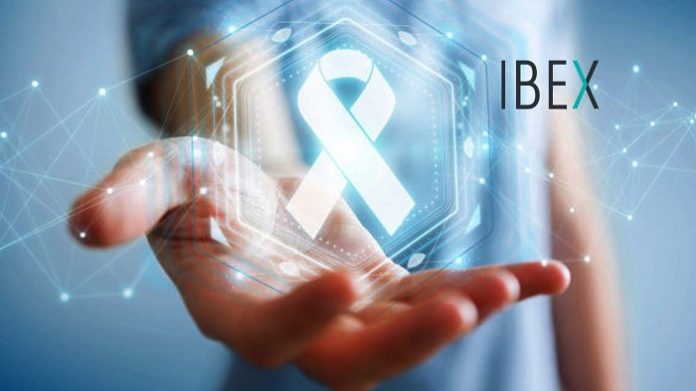 Ibex Medical Analytics announced that Galen™ Prostate is now CE marked under the In Vitro Diagnostic Medical Devices Regulation (IVDR) to support pathologists in primary diagnosis of prostate biopsies. Galen Prostate is the first standalone AI-based cancer diagnostics product certified under the IVDR.

To help improve the quality of cancer diagnosis, increase productivity and optimise pathology workflows, Galen Prostate uses AI to analyse biopsies ahead of pathologists' review, by providing diagnostic insights to guide the diagnosis. Galen Prostate's algorithms are trained on large datasets from multiple pathology institutes around the world, enriched with rare prostatic malignancies. Galen helps pathologists diagnose cancer, provides additional insights, including a Gleason score, tumour size and associated morphologies for each cancer slide, and offers decision support tools to help accelerate diagnostic turnaround and reduce subjectivity.
Galen demonstrated excellent outcomes across multiple clinical studies performed in different pathology labs and diagnostic workflows.