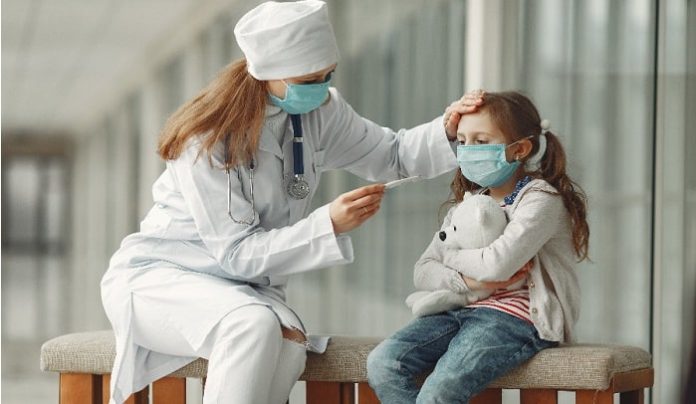 Usually, recovery from any ailment is a painful journey, and getting back to normalcy is even more difficult as it affects an individual both physically and mentally. And in abnormal situations like COVID-19 and the immense impact, it has on patients' lives, the road to recovery is naturally expected to be more intense. Physicians and Scientists are trying to understand the intricacies COVID-19, but the emergence of a new chapter about dealing with its after-effects on patients post-recovery have given them another food for thought.
As far as the recovery of COVID-19 patients is concerned, it's important to remember that it's not just patients with severe symptoms who have a long recovery ahead, but studies have shown that even those with mild symptoms can expect their lungs, heart and brain to be damaged. Other problems such as Post-Traumatic Stress Disorder, Fatigue, Joint pains, Swallowing, and Taste issues all take time to recover post-COVID Treatment/Isolation.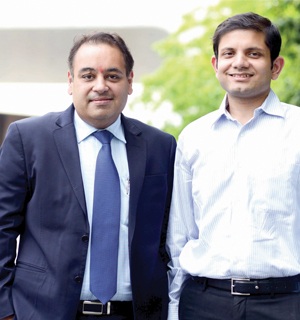 "The recovery time estimated by WHO is just the time an infected person takes to recover from the symptoms of COVID-19 in the hospital. However, the actual recovery may take a much longer time. People with mild disease may get better with time and may not face any long-term health issues. But, the recovery time for people who faced serious complications of COVID-19, such as respiratory distress or delirium, is higher. The post-recovery period is very crucial wherein apart from physical care, the mental health of the patients with the help of psychological counselling is essentially required. Considering the essence along with our Home Isolation Programme (HIP), we have come up with a special package for post-COVID-19 care" said Mr Vivek Srivastava, Co-Founder & CEO, HealthCare atHome (HCAH).
People who have recovered from COVID-19 infection officially, are not in complete wellness. As per the reports, they are still in sufferings such as lack of energy, breathlessness and loss of appetite. Due to the damage caused by the virus to the lungs and other organs, the body takes time to recover and get back to its former state. Till that time, the person may have to pay attention to their immunity levels and more importantly proper care at home is required, which can be performed by the experts of home isolation care.
Elaborating on the essence of post-COVID-19 recovery care, Dr Gaurav Thukral, COO, HealthCare atHOME (HCAH), said, "Considering the post-COVID-19 recovery complications, we have launched post COVID care packages, which will ensure a complete recovery from the disease, help build respiratory strength, and restore physical and mental immunity of the patients. The cost-effective care and follow up support in the comfort and safety of the patient's home by the help of 360-degree care by trained and experienced medical staff is one of the salient features of the package."
"The package focuses on mental health with the help of psychological counselling & support. For this, Doctor's consultations and specialized care with supervised physiotherapy sessions and app-based exercise program will be provided. With the help of an antibody titer test, immunity booster diet plan and immunity markers will be provided. The 24X7 helpline will also be available", added Dr Thukral.
Sharing his experience of the patients who are suffering post-COVID-19 recovery, Dr Arup Basu, Senior Chest Physician at Sir Ganga Ram Hospital, Delhi, said, "COVID-19 is known to damage the lungs. Even after the infection subsides, scars caused by it remains. The scars or thickened tissues make it difficult for the lungs to work properly. That's the reason why oxygen support is needed to keep the patient alive."
He added further, "I have come across a 22-year-old patient who recovered from COVID-19 a month ago but is still in ICU and requiring high flow oxygen support. Also a 64-year-old businessman from Karol Bagh, Delhi was diagnosed with COVID-19 in May first week and has been still requiring oxygen support to be able to breathe, and it is also difficult for him to go to the bathroom."
The COVID-19 game is not over. We are between COVID-19. We should not lower our guard. We still need to continue the same precautions that we have been taking over the last five odd months. The virus is still looming very large nearby us. And the post COVID recovery care is as important as the treatment of new cases of COVID-19.