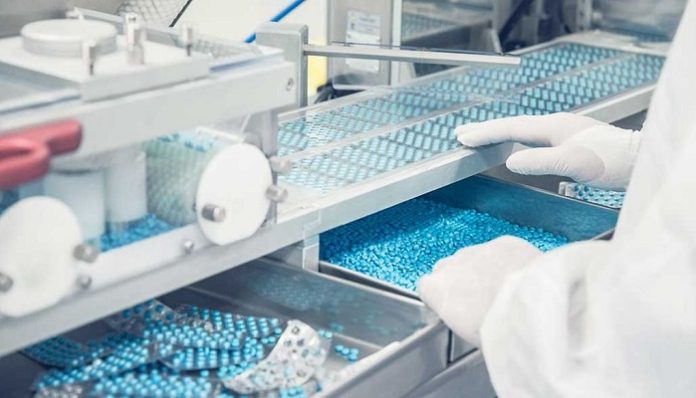 The UK as a nation has been a trailblazer economically, and across industries. It has held the top spots for research, trade and technological advancement in a variety of fields and sectors, cementing its place as the financial centre of the Western world and a world leader in global efforts such as the fight against climate change.
The pharmaceutical industry was a particular success story for the UK, with domestic facilities and research centres leading the charge in research, development and trade. But the story has changed somewhat in recent years, as the UK's stature notably shifts.
One-Time Trailblazer
At one time in recent history, the UK's pharmaceutical industry was a world leader – not just in terms of research, but also with regard to direct trade. According to data from the UK Innovation Report, the UK was at one time 4th globally for trade balance in pharmaceuticals – a figure contributed greatly by the UK's excellent track record regarding exports.
However, the story has changed significantly over the past decade, with the UK now falling to a dismal 98th in global industry rankings. This 94-place fall has a monetary value, too: over £9.5 billion, as of the exchange rate at the start of October 2022. What happened?
Reduced Export
The sheer drop over the past decade was influenced near-entirely by a decline in pharmaceutical exports from the UK. There were a number of key causes for this. One of the more popularly understood reasons is the UK's withdrawal from the European Union. With vastly increased and unnecessary barriers to trade – and with the UK's refusal to re-join the single market –, imports and exports alike have been made more problematic.
But the real reasons are more subtle than this. The UK's withdrawal from EU contributed to a wider sense of uncertainty regard the UK as safe bet for pharmaceutical investment. Individual pharmaceutical companies also favoured outsourcing and business expansion over domestic research and development, hampering appetite for real investment and shrinking the market considerably.
A Shifting Market
This decline has been a decade in the making, and serves as a backdrop for the volatility facing the UK's economy as a whole at the moment. The forex rate for the pound against the dollar has experienced unprecedented decline, as a result of poorly-received government intervention in the form of a 'mini budget'.
The result was a pound at its lowest international value in decades – something which threatens to greatly increase the cost of imports. This is an existential threat for the pharmaceutical industry in the UK, as exports are crippled and imports become more expensive than ever.