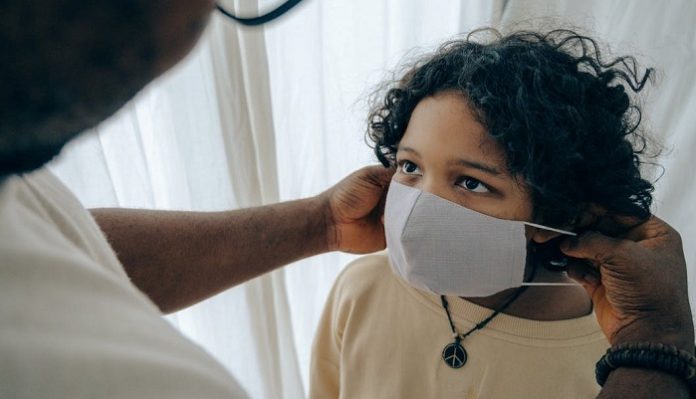 2020 has been an exhausting year for doctors and healthcare providers, to say the least. With the impact of COVID-19 restricting or even shutting healthcare providers down, many are looking for viable strategies to both avoid the spread of infectious diseases while also efficiently treating patients.
Taking appropriate measures immediately to stop any spread is crucial, but long-term procedures need to be implemented as well. Even without a pandemic in the future, there are viable strategies healthcare providers can utilize to safeguard staff and patients alike from the spread of diseases.
What are some strategies that should be considered?
Hire an Infection Control Specialist
Standard hygiene procedures are well-known by primary care providers. Likewise, the adaptations due to COVID-19 have led to greater awareness among patients and staff alike. However, there are many nuanced elements involved in preventing infectious diseases from spreading in a healthcare setting. For this reason, infection control should be a top priority.
Infection control specialists can assist in crafting plans for your establishment in a number of ways. Not only can these individuals help reduce potential infection liabilities, but they can also provide a comprehensive understanding of subtle factors that may contribute to additional infectious disease spread (such as ventilation systems and climate control issues).
For those not sure where to begin in terms of planning, an infection control specialist is the best course of initial action.
Develop Visitor Access Protocols
The restrictions put in place due to COVID are frustrating for everybody involved – but there is much to learn going forward from these procedures. Visitor access and movement ultimately can be the single-biggest factor in reducing the spread of infectious diseases.
By eliminating the flow of unnecessary individuals through the facility, the likelihood of infectious transmission – whether it be to or from these individuals – is greatly diminished. Patients in particular should also be kept apart from one another whenever possible, as depending on the exact healthcare provider and specialty, there may be a naturally elevated number of people with colds, flu variants or other infectious illnesses that could easily spread to others.
Gear Up and Design Solutions
The natural equipment and setup of a healthcare provider's office can make a huge difference in how effective the control of infectious disease spread is during an outbreak. As most have learned throughout 2020, personal protective equipment is an essential component that should continue to be used where necessary. This includes face masks, gloves, sanitizer stations throughout the facility, face shields and physical barriers (whether transparent or opaque).
Likewise, in conjunction with consultation with an infection control specialist, consider various engineering and design solutions that can further reduce the spread. The National Institutes of Health recommends high ventilation in places where natural disease concentration due to patients can occur.
It is possible to treat patients without sacrificing in-person care and a desire to reduce infectious spread. Ultimately, primary care providers can seamlessly make improvements to their day-to-day operations on a permanent basis that will reduce the likelihood of patients and staff members alike becoming sick from infectious disease.