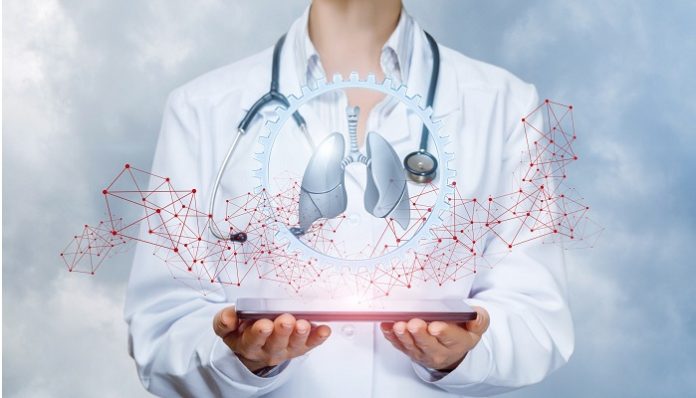 Technological advancement has allowed for cost-effective medicines and innovative procedures with cutting-edge medical equipment to treat chronic and acute ailments in the best way possible. However, many medical practices still find it difficult to collect payments from patients on time, which ultimately leads to late payments of direct and overhead costs.

Therefore, many clinics and hospitals wonder how to maximize collections from patient services billing department to ensure smooth operations and the best treatment services to patients. For this, you can find numerous billing solutions that offer top-notch quality billing services for your medical practice online by searching for their website through a simple Google search.
In this article, we will discuss how technology can positively impact your medical practice collections, so you can adapt it to your practice. Read on to discover!
1. Electronic Funds Transfer (EFT)
Electronic funds transfers such as ATMs, electronic checks, mobile banking, or payment apps like PayPal make it convenient for you to record and collect payments rather than frequently taking several trips to banks. It will also make sure that the audit control procedure is optimal.
Moreover, you will make payments quick and hassle-free for your patients as they will have several options to choose from, instantly reducing your account receivables balance.
2. Cost Estimators
Several innovative payment patient estimation tools can be embedded in your medical practice website to help your patients calculate a cost estimate of the treatments they will be undergoing in your hospital or clinic.
This will facilitate you in collecting copays quickly before you provide your patients with a quick treatment, enhancing your medical practice collections.
3. Patient Portals
Setting up individual portals for your patients is a great way to keep in touch with your patients without being physically present. They can view their test reports, book an appointment with you, and even request new prescriptions.
You can also provide different payment methods on patient portals, so they can make a payment according to their convenience. You can also keep an eye on the updated insurance information to ensure your billing collections aren't disrupted.
4. Electronic Health Record Systems
With an EHR, you can only allow authorized users to access your patient's data and their x-ray images, sound files, lab tests, medications, and other diagnoses.
It minimizes the paperwork for you, lifts the burden off your employee's shoulders, and improves your practice's revenue cycle. As soon as a patient gets registered with you, the system will assign a specific code, which you can use in the future for reference for the number of services provided so that you can bill them accurately.
5. Automated Insurance Verification
It can be challenging for medical practices to immediately recover account receivables from patients because their insurance plan doesn't cover a particular service or treatment. This information only becomes known after all the services have been rendered.
Hence, an automated insurance verification tool can instantly confirm what services your patient's insurance covers at the start, so your patient collection process isn't interrupted. If some of the treatments aren't covered by their insurance plan, you can discuss other payment options with them.