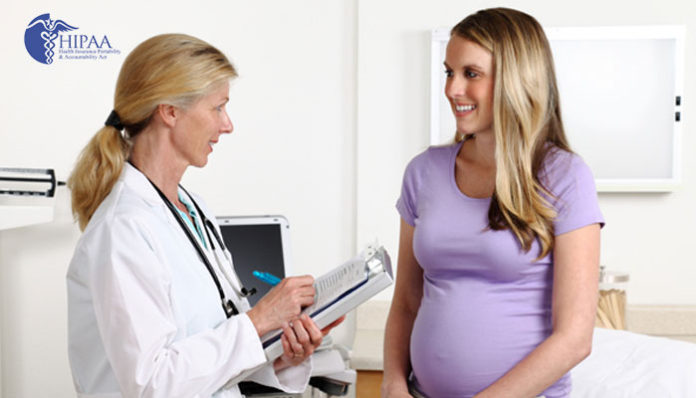 US Senators Michael Bennet, D-Colo., and Catherine Cortez Masto, D-Nev., urged HHS to use its authority to ensure that the Health Insurance Portability and Accountability Act- HIPAA Privacy Rule is best placed to ensure the health information of individuals pursuing reproductive healthcare in a letter to HHS Secretary Xavier Becerra on July 1.

According to the senators, the recent Roe v. Wade ruling by the Supreme Court has left profound uncertainty for patients over their right to privacy while making the very private decision to have an abortion. The Dobbs v. Jackson Women's Health Organization ruling, as observed by policy experts, has ushered in a contentious new age for both data privacy and reproductive health.
The HIPAA Privacy Rule, which healthcare groups have long argued needs to be updated even before the latest SCOTUS decision is now inadequate to safeguard patient health information. Roe v. Wade had protected the right to an abortion for more than 20 years when HIPAA was put into effect in 1996, according to Bennet and Cortez Masto. It would have been unthinkable when the HIPAA Privacy Rule was enacted in 2000 that the Supreme Court would tear away this basic protection more than 20 years later.
The guidelines provided by HHS's Office for Civil Rights this past week, which clarified the laws governing the privacy of medical information pertaining to abortion and reproductive health, were praised by the senators.
But, they added, HHS has the power to do more. The HIPAA Privacy Rule is intended to establish and restrict the situations in which an individual's personal health information may be used or exposed by covered entities, according to Bennet and Cortez Masto.
In order to define who is a covered entity and to restrict when that business can share information about abortion or other reproductive health care, they urged HHS to quickly commence the process to revise the Privacy Rule, following all obligations under the Administrative Procedure Act. In particular, they argue that HHS should make clear that this data cannot be shared with law enforcement authorities that target people who have an abortion.
The agency should also decide if pregnancy care centres, commonly referred to as crisis pregnancy centers, are subject to the HIPAA Privacy Rule's requirements. According to Bennet and Cortez Masto, millions of Americans have lost the basic constitutional authority to make their own medical and reproductive decisions. They must take every precaution to safeguard their essential right to privacy.