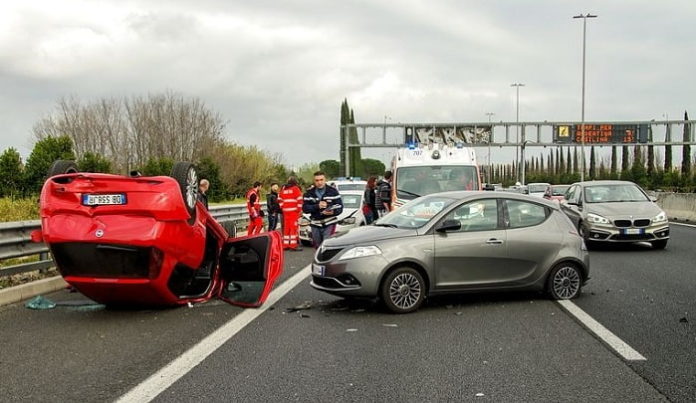 It can be tough to bounce back from an auto accident. You might need a new car, medical bills may pile up, and your work productivity will suffer because of your injuries. The financial agony is often debilitating to most auto accident victims. The good news is that you are not alone! Many people have gone through what you're experiencing right now.
Remember: It's never too late to reach out for help. Whether you're concerned about recovering your car's cost, or the medical bills that are piling up, there are ways to put your life back on track. Nonetheless, prevention is better than cure, right?
In this post, we will discuss a few tips on how to avoid being in a bad financial situation following a car accident.
1. Know What Your Car Insurance Will Cover
It can be easy to lose track of the expenses related to your car accident. However, you need to make sure you know what your insurance will cover before settling with another driver for less than their costs. Your own policy should come first. This is because it will cover any medical issues you may have sustained in the crash and replace or repair your vehicle. To find out how much your own policy will cover, take some time to read the coverage document in full.
The other driver's insurance should be the next thing on your list. For example, if you were hit by someone uninsured, you may have to pay for repairs yourself (or go after them without help from insurance). Similarly, if their car is worth more than yours, then they might choose to get it repaired elsewhere and pay you back for the costs of replacing your own vehicle.
It is also important that you know whether the other driver's insurance will cover potential legal fees. If it won't, you may want to think carefully about what sort of settlement to agree on.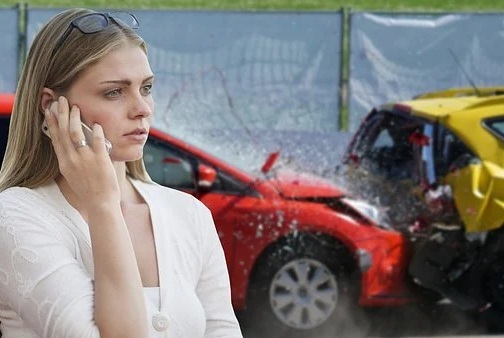 2. Contact a Local Lawyer
If you are involved in a car accident, it is important to get legal advice right away. Most lawyers offer free consultations and help you find out how your legal rights have been infringed. They will guide you on how you can seek compensation for vehicular damages or physical injury. They will also advise you accordingly if there is anything else you might be able to claim (such as pain and suffering).
In addition to helping you take legal action against the other driver if necessary, they can also help you deal with your insurance company and any potential civil court proceedings.
All the same, you don't want to approach just any lawyer, especially in a state like Florida, which appears in the top five across the nation. Decorated Tampa car accident attorneys recommend working with an experienced attorney with skills and resources to face large insurance companies. If you got injured in the accident, it is best to contact a lawyer specializing in personal injury claims.
3. Estimate the Cost of Damages
For a legal claim to be successful, you should have proof that the damage caused by the accident cost more than what you are claiming. This is called "proof of loss", documenting accident damage is crucial when seeking compensation. You can use your car insurance policy or receipts from previous repair work as proof.
If not, then there are other ways to gather this information so it can be included in your claim. While at it, make sure not to delay filing your accident compensation claim as this could cause the denial of your claim. Receiving fair settlement or compensation is key in avoiding financial constraints after an accident.
4. Get Quotes from Multiple Repair Shops
Car repair costs are a common financial pitfall after an accident. Don't just pick one repair shop and tell them to get the job done. Instead, shop around for prices first and decide which place will do a good enough job for the cheapest price. This is also where it can be useful to have proof of loss if you don't already have it. It can be easier to get quotes from multiple repair shops if you are prepared with documentation about the damage, which is why having proof of loss beforehand will help.
5. Keep Receipts
After settling for a specific repair shop, make sure to keep all the paperwork at an arm's length. You might need it for tax or insurance purposes later down the line. Also, if you made any claims with your health insurance after an accident, you can get reimbursement under your own health insurance policy. Receipts can serve as proof of injury, treatment, damages, and related expenses.
Finally, it is incredibly crucial to take care of yourself as you recover from the effects of the collision. Be sure to concentrate more on your recovery by following up on treatment and staying healthy. Spend more time with your loved ones when you can. These and the few tips above can help ease your physical, emotional, and financial recovery, so you can avoid money problems in the future.