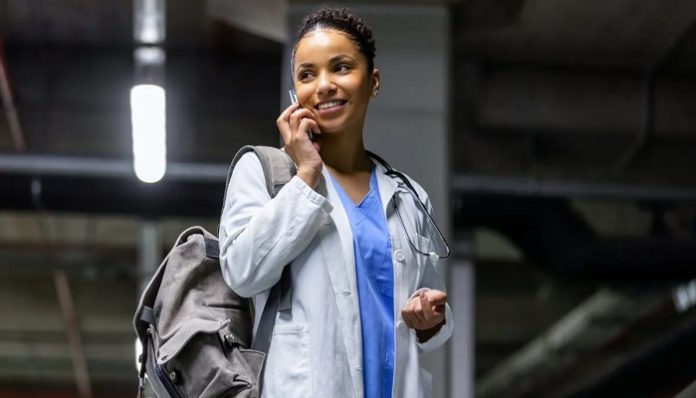 The nursing profession is versatile, offering various career opportunities, and travel nursing is one of the most exciting options available. If you're looking for a way to combine your love for nursing with the thrill of exploring new locations, becoming a travel nurse in Illinois might be the perfect choice for you. In this blog post, we will guide you through the process of becoming a travel nurse in the Land of Lincoln, from obtaining the necessary licenses to finding the best travel nursing jobs Illinois has to offer.
Finding Travel Nursing Jobs in Illinois
The first step in becoming a travel nurse in Illinois is to find the right job opportunities. There are numerous healthcare staffing agencies that specialize in connecting travel nurses with job openings across the United States. By working with a reputable agency, you can be sure that you're getting access to some of the best travel nursing jobs Illinois has available, covering various specialties and settings.
Obtaining Your Illinois Nursing License
To work as a travel nurse in Illinois, you will need to obtain a nursing license from the Illinois Department of Financial and Professional Regulation (IDFPR). There are two ways to do this:
• Licensure by Endorsement: If you're already licensed as a nurse in another state, you can apply for an Illinois nursing license through endorsement. This process requires you to submit a completed application, proof of your current license, and verification of your nursing education.
• Licensure by Examination: If you're a recent nursing graduate or have never been licensed as a nurse, you will need to pass the National Council Licensure Examination (NCLEX) to obtain your Illinois nursing license. You must also submit a completed application and provide proof of your nursing education.
Joining a Nurse Compact State
Illinois is a member of the Nurse Licensure Compact (NLC), which is an agreement between participating states that allows nurses to practice in any NLC state using a single multi-state license. If you hold a multi-state license from another NLC member state, you can practice in Illinois without obtaining a separate Illinois nursing license. However, if Illinois becomes your primary state of residence, you will need to apply for an Illinois nursing license.
Maintaining Your Certifications and Continuing Education
To maintain your nursing license and stay competitive in the travel nursing job market, you should keep your certifications and continuing education up-to-date. This may include Basic Life Support (BLS), Advanced Cardiac Life Support (ACLS), Pediatric Advanced Life Support (PALS), or any specialty certifications relevant to your chosen nursing field. Many travel nursing agencies offer resources and assistance to help you stay current with your certifications and education.
Building a Strong Resume and Professional Network
Having a strong resume and professional network is crucial to securing the best travel nursing jobs in Illinois. Your resume should highlight your nursing experience, skills, and certifications, as well as any travel nursing assignments you have completed. Additionally, connecting with other travel nurses and healthcare professionals can help you learn about new job opportunities and receive valuable advice on how to succeed in the field.