Finding the right legal specialist in traumatic stress claims is no easy feat. While there are a lot of law firms all over the country that pride themselves as exceptional personal injury law firms – able and willing to help those that have been injured – the truth is, not all of them can deliver on their promises. Of course, anyone will say positive things about his or her professional reputation to get more clients. But, finding a legal specialist that's very efficient can be quite challenging.
Due to this, it becomes pertinent that you consider following the right steps to find a professional lawyer to assist you, instead of just listening to the noise from the mass marketing law firms. You should, most especially, consider these steps if you or your loved ones have been injured in a way that has led to a prolonged stay in the hospital. So, here are six easy tips to guide you in choosing the right legal aid for your traumatic stress claims.
Compensation Prediction
When they first meet you, trauma lawyers should not guess how much compensation you deserve. You should be wary of a lawyer that tells you the value of your case at the onset of your meeting. And, this points to why you must find the best PTSD lawyers for your case. More so, take note that the compensation you deserve is directly connected to your recovery from your injuries.
Experience Matters
You need to find out if your lawyer has handled such cases successfully. For you to find that out, you won't ask them the simple question if they have had an experience. You will have to go as far as reviewing their testimonials or requesting to speak with their former clients. In this circumstance, most lawyers will have former clients that have permitted them to give out their name. You can take advantage of that.
Who Are You Hiring?
Have you ever noticed that some lawsuits take forever to resolve cases? The thing is, a lot of injury law firms — particularly those with "figureheads" — will send their best team to meet you, after which they pass your file to a junior lawyer. Ensure that you are actually getting the lawyer you want when you want to hire a personal injury lawyer.
Firm Resources And Reputation
Fighting with insurance companies is part of a personal injury claim. It is worthy of note that most insurance companies have the wherewithal to take on anyone they want without holding back. Thus, it's important for you to be aware of the law firm you are hiring has the resources to fight back, and will also be dedicated to doing so.
A lot of law firms pride themselves as "pay if we win", which is why you must evaluate the resources at their disposal to ensure that they indeed win without compromising your claim for the purpose of resolution. Resolving a 10 million dollars case for 5 million dollars may be seen as a win in the context of "pay if we win."
Responsiveness
One of the most recurring complaints of clients is that their lawyer does not communicate with them about their case. You will have limited opportunity to access the lawyer's responsiveness when hiring a personal injury lawyer, but you will likely get the impression of whether your lawyer can be easily reached or not.
You, therefore, need to know whether your lawyer will be available to communicate with you in an understandable and timely way. You can look into your lawyer's clients' testimonials. In fact, a lot of law firms have a host of client testimonies on their websites. If your lawyer is not willing to give you some names of clients who have testified to his or her service, that should be a turn-off for you.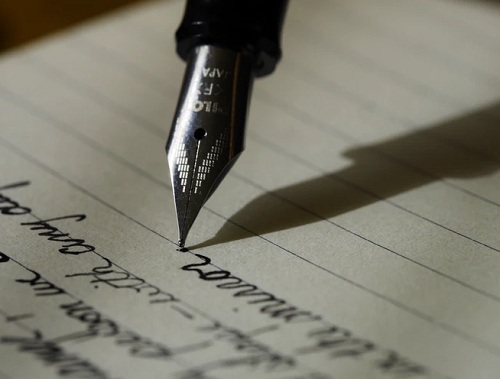 Credentials Matter
Before you hire a personal injury lawyer, you may consider ensuring that the lawyer is truly a specialist in that field. In some countries, lawyers are not allowed to promote themselves as superior to other lawyers, but of course, they are usually certified. You may want to check out legal publications that help validate the lawyer's reputation and experience.
On a final note, you need to understand that it is your right to sue whoever or any institution that has caused you trauma because when justice is served, it will help the expedition your healing process.