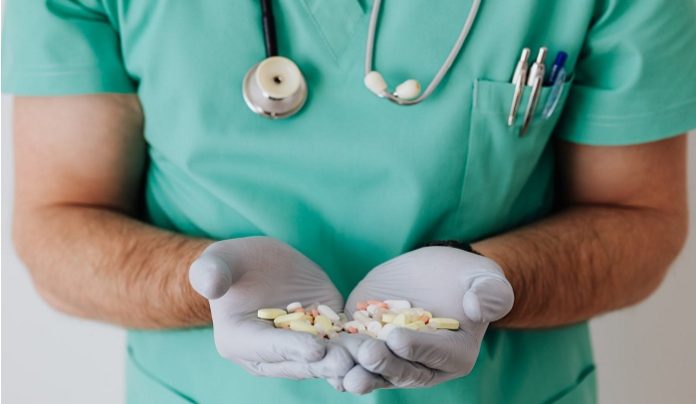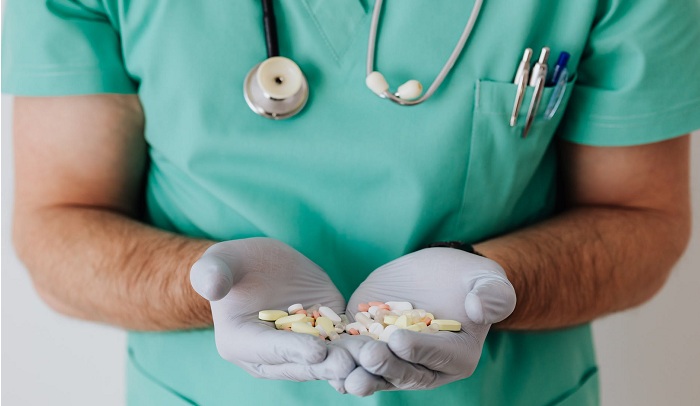 Hormone replacement therapy HRT has a variety of uses for patients with different health concerns and needs. Examples of HRT include progesterone therapy, estrogen therapy, testosterone therapy, and human growth hormone (HGH) therapy. Due to the usefulness of HRT in improving the physical conditions of patients who undergo such therapy, it can even be considered as a medical necessity. However, there is a catch – the HRT cost is typically prohibitive, and you will most likely need health or medical insurance to help cover the cost.
Not all health insurance policies include HRT in their coverage, which is why you must know if your health insurance covers HRT.
Know the Significance of Coverage
It's not just enough that you know the definition of coverage. By the time the insurance policy is provided to you by the insurance company or its representative, it is wise to pay attention to the explanations they provide and ask questions. Thoroughly read the terms and conditions of the policy of your insurance plan. You should also be aware that the extent of insurance coverage varies with every insurance company and state. State federal laws can affect the way people can acquire health insurance and the extent of the medical costs covered. In Florida, for example, there are various ways you have access to the best insurance plans in Florida, such as through health insurance marketplaces, through private insurance providers, or an employer's plan. Thanks to the Affordable Care Act (ACA) or Obamacare, health insurance can be bought at a low and affordable cost, and public programs like Medicaid and CHIP can help people get insurance coverage. Blue Cross Blue Shield (BCBS), Aetna, and Cigna are some of the best insurance providers in Florida that have flexible and extensive plans and coverage.
Look into Your Summary of Benefits and Coverage
Most insurance plans have a Summary of Benefits and Coverage (SBC) part in a printed insurance plan policy. The SBC can also be accessed online if you have an online account with your insurance company. This is an important source of information that lists the services covered by the health insurance plan and how much of the costs are covered.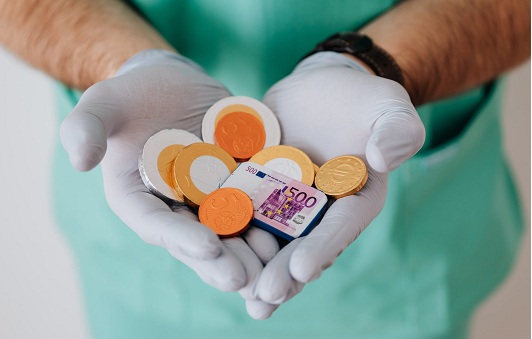 Look for the List of Covered Drugs
With most insurance providers going for paperless insurance transactions, you must open an online account with your insurance provider. It is a more convenient way of checking the status of your health insurance plan and for checking the updated list of covered drugs by the plan. You can check if growth hormone supplements are included in the list. These supplements are part of HRT medications but can be recommended or prescribed for certain medical conditions or as a medical intervention for proper health or recovery after surgery or a major health complication.
Check the Plan's Accredited Doctors
Looking for physicians, specialists, facilities, and clinics covered by your health insurance plan can help determine if HRT is included in the plan's coverage. Many of us may think that male testosterone boosters are not medically prescribed supplements and thus do not need a doctor's prescription. While it's true that there are OTC testosterone products available in the market, getting one of the doctors in your plan's network coverage can not only ensure that you are getting the right supplement and dosage, but they can also help you find ways to spend less on these supplements.
Your plan's accredited doctors or network can also help you get regular consultations about your health and well-being. They can help refer you to other doctors and specialists that are also part of the covered network of the insurance who can recommend or perform HRT for men and women. They can also refer you to accredited clinics or medical facilities that provide HRT services. Some plans have broad and flexible coverage terms, which can make it possible for doctors to include HRT as necessary medical therapy for the health and well-being of the patient. To be sure about the inclusion of HRT in the plan's coverage, you also need to check with the insurance provider.
Hormone replacement therapy is taking a more important role in the health of patients. It is no longer considered as a body-building or gender-realignment therapy, but also as a necessary preventive and recuperative medical treatment for conditions like menopause, osteoporosis, heart disease, and certain types of cancer. It is only a matter of time before states will unanimously consider HRT to be a part of the coverage of all types of health insurance.