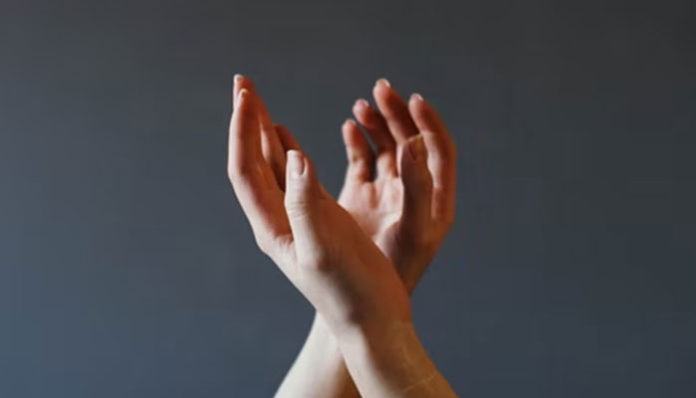 Addiction drowns a person's senses within a short time. Not only do addictions result in poor physical and emotional health, but you end up in a financial and social mess. Therefore, if you or anyone near you is suffering from any sort of addiction, do not hesitate to get help.

You can use the following guidelines as the first steps toward mental and physical recovery.
Acceptance
Acceptance is the key to recovery. If you accept that you have a problem and that it is making your life miserable, you need to do something about it. Often, addicts are either in oblivion or in denial that they genuinely have a substance abuse problem. This kind of thinking does not encourage recovery.
A number of people think they have it under control but in reality, they are only slaves to their addiction. This is how drugs play with your mind. Your entire psychology changes and makes you believe that you are fine when you are not.
Do a Self-Analysis
If you wish to check whether you are an addict, ask yourself these questions:
Can you live without this drug?
Do you fear losing your relationships to it?
Are you considering any risk factors related to this drug abuse?
If the answer to these is "yes," you have a drug abuse problem. Now when you know for sure you have a problem, you need to ask yourself if you want to give it up? Do a pros and cons analysis. Check what is at stake if you don't leave your addiction sooner.
If it affects your health and your family life, you must give it up.
Make a Commitment
If you have finally decided to give up on your addiction, make a commitment that you will leave it no matter what. Once you tell your brain that you are not going to leave the rehabilitation process in between, your mind will automatically burn all boats and try to remain firm no matter what.
The withdrawal process and giving up temptation are not easy tasks at all. It takes all the courage in the world to trick your mind and body into thinking that it no longer needs the drugs. So, a commitment beforehand is what makes recovery possible.
Find a Facility
Once you are ready to move on, search for a rehab facility nearby. You can't just go to any random rehab center but only the one which offers all services according to your needs. There are public and private rehab centers. For public ones, you need to be on a waiting list. If your substance abuse is not so bad and you can not afford a private facility, you can go for a public one.
If you have the means, opt for a private facility to get rid of your addiction as soon as possible. Rehab facilities like Akasha Recovery provide not just help against substance abuse but the willpower and the strength to deal with a variety of mental health problems that come with it. Now some people may feel shy while seeking help but you must break out of this hesitation and take action toward a better future.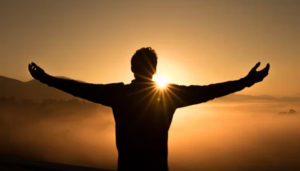 Start the Process
After finding a well-reputed facility and starting the rehab, flush out all the drugs you have on you. This is to stop any temptation from creeping in.
Your facility should be fully packed to offer you physical and, more importantly, mental healthcare. In the first few weeks, you will have withdrawal symptoms that can be pretty bad. All of this depends on how bad your addiction is. Once the process starts, you will be sick to your very core. Just remember that you are doing it for your future and the greater good of your family.
Remain Firm
You will face tons of temptations; you will have physical symptoms including vomiting and temperature accompanied by exhaustion and suicidal thoughts. All you need to tell yourself is that there is a new beginning awaiting you at the end of the road.
You must remember that you made yourself a promise, and you are going to honor that promise however challenging the situation becomes.
To conclude, recovery is a long road ahead, but it is better than an addiction which can cost your life. Decide which one of these two lives you want for yourself and your family. Once you are ready to give up substance abuse, stick to it until you are clean. Opt for the right place so that you are given all the help in the world. You will be surprised at your willpower which will lead to a beautiful and healthy future.