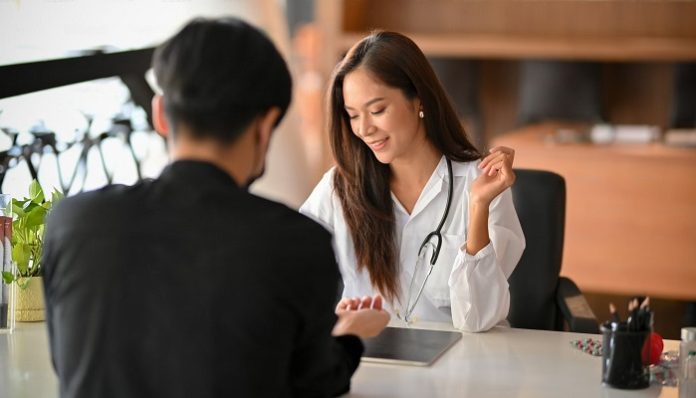 Medicare, a federal health insurance, is beneficial for individuals who need medical assistance at the age of 65 and older. But it can be used by younger individuals with certain conditions or disabilities. It has various parts that cater to different individual healthcare needs; therefore, to take advantage of the program, you must understand the different parts that make it whole. However, there are other ways to take advantage of the program, as listed in this article.
Explore the Medicare Plans
Medicare plans are essential when it comes to finding out if you can be a part of the Medicare program. You can choose from original Medicare or Medicare Part C, commonly referred to as Advantage. These plans are responsible for covering all the services included in an original Medicare, which include various healthcare treatments and services.
These services include supplies in doctor's offices, hospitals, and other healthcare facilities. This plan is protective because the hospitals and patients are protected from faulty medical equipment by a DMEPOS bond in case the supplier fails to provide what they are selling. When you want eye, dental, or fitness care, be sure to choose a Medicare Advantage plan. You can always compare the two plans and choose the most suitable and the one you can most benefit from.
Find the Right Network Providers
You must understand the various Medicare plan with their associated network providers. Evaluate various providers and create a list of your favorite ones. You can leverage several tools on the internet to help you select the best providers that suit your needs. Some of the providers include hospitals, nursing homes, clinicians and doctors, hospice care, and inpatient rehabilitation facilities, whereby you can choose providers according to infection rates reported, home health services, medical equipment and supplies, and more.
Determine Eligibility
Eligibility means that you qualify for a certain program because you have fulfilled all the requirements needed. In general, seniors aged 65 and above are eligible for the Medicare program. However, age is not the only determining factor that qualifies an individual for the program. Some specific medical conditions and disabilities are other factors that make an individual eligible for Medicare. Some examples of conditions that qualify you for a Medicare program include ALS or Lou Gehrig's disease and end-stage renal diseases, which are any permanent kidney failure that may require a transplant or dialysis.
Review the Medicare Program Regularly
Each Medicare program has the potential to change annually, thus requiring regular reviewing. This process is essential because your personal situation and conditions could change too, and lack of a review means you are not covered for that particular condition.
There are some reasons reviewing your Medicare plan is critical such as a change in your financial status, the preferred healthcare provider no longer accepting your Medicare plan, or you are just not happy with your current plan due to the high cost of out-of-pocket expenses. When you are not satisfied with your current Medicare program, there are several options that could fit your preferences, such as a plan that costs less, is more flexible with the doctors you visit, or covers the types of medication you need. These changes are usually done in September or December.
When you are reviewing your Medicare plan, ensure you avoid making errors that can be unnecessarily costly. Some of these mistakes include an inappropriate choice of coverage or failure to meet the deadline of a plan you want. These mistakes often have built up financial repercussions that are costly over time. Make the best Medicare decisions to protect your finances and health.
Explore Additional Benefits
Additional benefits offered by a Medicare program vary from one firm to the other. Many advantages Medicare programs offer extra services such as dental, fitness, and hearing and vision benefits not included in the normal Medicare plan. They also offer varying services in remote access technologies, OTC, acupuncture, meals, and transportation benefits. You can take advantage of these extra benefits and get bathroom safety, support services, caregiver benefits, or telemonitoring benefits.
This plan is accommodative because many individuals enroll unusually for benefits compared to others. Choosing a plan reduces monthly Medicare Part B premium, which is commonly debated as an extra benefit. Ensure you take advantage of the highest firms offering the most extra benefits because most firms are competing to give their consumers the best services.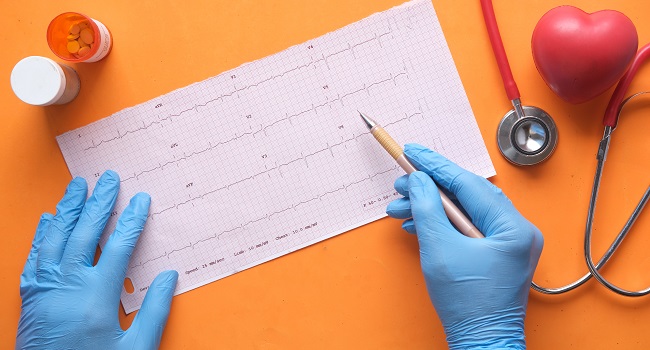 Medicare programs' benefits ensure all eligible individuals across America are getting the required healthcare services. It ensures they stay independent and healthy without bothering the family much, therefore easing the potential health expenses on the younger families. As people age, they constantly worry about their health because health usually deteriorates as they grow older. But with the Medicare program, they have some peace of mind because it provides and guarantees affordable health insurance.