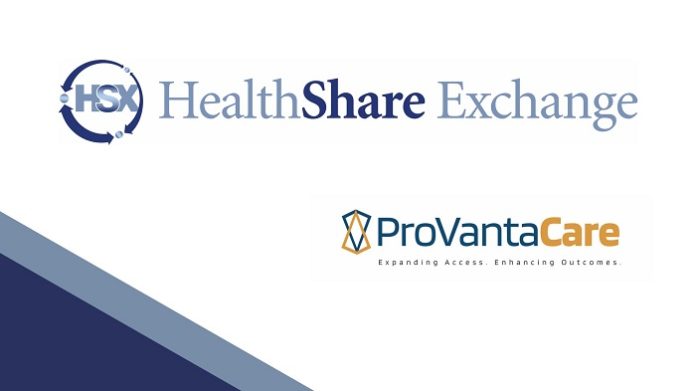 HSX MarketStreet and GoMo Health announce their partnership and the launch of their new value-based quality improvement system, MarketStreet Concierge, a data activation platform that automates and scales the ability of health plans and providers to measurably and precisely close gaps in care and increase NCQA, HEDIS, and STAR scores that produce a higher return on investment for their quality and performance programs. These programs, in Medicaid and Medicare, have demonstrated reduction in cost of care, increase in performance and quality measures as well as patient satisfaction, and reduction in clinical fatigue with correlated increase in care management staff productivity.
The MarketStreet Concierge enterprise platform addresses and correlates all health plan and/or provider data to precisely engage members and patients, delivering the right message at the right time on an individualized basis. It is available for use nationally by health plans, providers, health systems, and state and federal government health and social services organizations. There are special licensing arrangements for HealthShare Exchange (HSX) member firms.
With its extensive EMR data, analytical, and engagement science and tools, MarketStreet Concierge automates – without the typical plan or provider human labor and staff time – the identification, personalization, and outreach to scale the activation, participation, and ePRO (patient reported outcomes) that positively impact provider and plan revenue while reducing costs associated with staff involvement and dramatically increasing number of patients/members engaged.
For Plans — it provides a consistent evidence-based Enterprise Performance and Quality Solution across their provider network; not relying on each provider to allocate their already strained resources to devote time to reducing gaps in care.
For Providers — it is an enterprise solution that is applied to all their health plan quality gap patient engagement programs; as managing different quality programs individually for each payer is costly, time consuming, and not scalable given limited staff time and availability.
"HSX recognizes the enormous load on health plans' teams to engage, activate, nurture, and consistently follow up with their patients and members to surpass state and federal quality and performance measures. With MarketStreet Concierge, HSX is providing the capability to precisely engage and scale patient and member activation, which reduces the burden on plan and provider staff members and results in a more fiscally-sound enterprise approach," says Martin Lupinetti, President and Chief Executive Officer, HealthShare Exchange.
"HSX MarketStreet is the perfect partner and compliment to GoMo, as their extensive patient and member data capabilities enable GoMo to more precisely individualize health engagement that motivates and activates people to complete the necessary actions to achieve better health while reducing costs and adverse events," says Bob Gold, Chief Behavioral Technologist, GoMo Health.