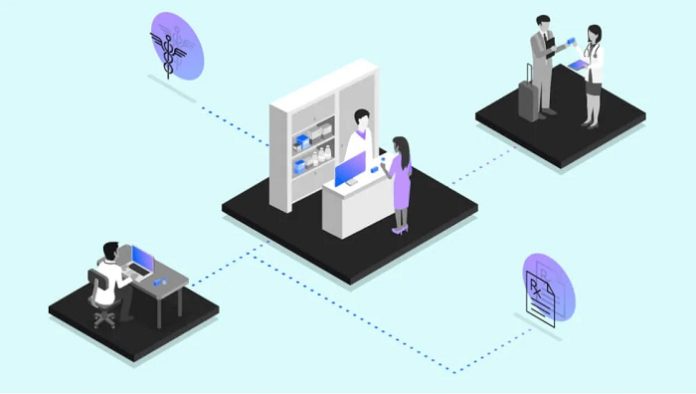 IBM Watson Health and OrbitalRX announced a strategic collaboration that aims to help address the emerging U.S. drug shortage crisis. The companies are combining OrbitalRX's Drug Shortage Management Platform and IBM® Micromedex® into one unified solution called "OrbitalRX and Micromedex," designed to create a single source for healthcare providers and pharmacy teams to access evidence-based treatment information alongside a hospital's current drug inventory status and drug sourcing options. This one solution aims to quickly analyze the supply chain and identify clinical alternatives for drugs that are in short supply.
COVID-19 Underscores Global Drug Shortage
The global drug shortage crisis has accelerated at an alarming rate during the COVID-19 crisis. According to the American Society of Health-Systems Pharmacists (ASHP), close to 200 drugs are currently on the drug shortage list in the U.S. alone. Management of these shortages is further complicated by the fact that shortages vary by drug and location, as noted by the American Medical Association (AMA).
The new solution, OrbitalRX, and Micromedex, will be designed to evaluate important drug information, clinical evidence, and comparative efficacy, alongside the hospital's drug inventory, purchase history, and utilization data, enabling hospital providers, pharmacists, and pharmacy technicians to proactively manage drug shortages.
IBM Micromedex is one of the largest online reference databases for medication information. It is used by more than 4,500 hospitals and health systems worldwide to help support decision-making in medication therapy management, disease and condition management, toxicology, alternative medicine, and patient education. OrbitalRX is the only platform designed by hospital pharmacists, for hospital pharmacists, to unify supply chain and clinical utilization to manage drug shortages and deliver the power of real-time situational awareness in hospital pharmacy workflows.