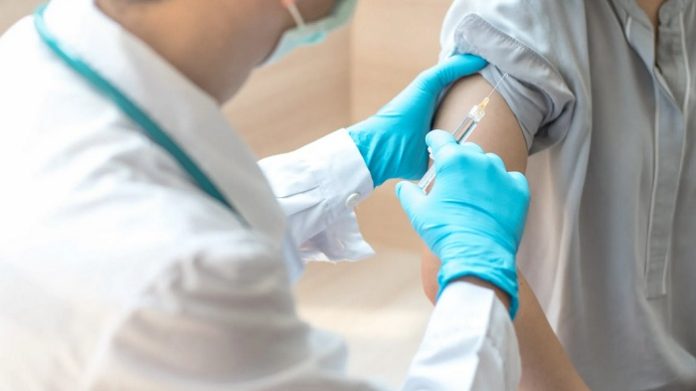 ICPA Health Products Ltd (ICPA), India's leading pharma company in the oral healthcare segment, as part of its CSR activity has donated a sum of Rs.21 lakhs to the PM CARES Fund towards the COVID19 pandemic relief. With India in its second phase of COVID-19 vaccination drive, the company aims to offer its support to the Government in making the campaign successful. In the past, ICPA has donated four 2-D echo machines to Mumbai's KEM Hospital for its cardiac and ophthalmic departments. Availability of these machines has enabled the treatment of more patients at KEM Hospital.
"India is carrying out one of its biggest vaccination drives against COVID19 and we must support this in whatever way we can. Younger members of the family and neighbours could help senior citizens with the registration process. We could also help senior citizens locate the nearest Government centres for vaccination. ICPA acknowledges the efforts and dedication of our scientists and health workers in the battle against the pandemic. On our part, we extend support to the current vaccination campaign and ICPA's donation to the PM CARES Fund is just a small gesture of appreciation towards the nation and its people," says Mr Rohit Mehta, Founder and Managing Director, ICPA.
India will vaccinate around 300 million priority groups against the Coronavirus disease (COVID-19). COVID-19 vaccines will be administered at 3,006 sites in all its States and Union Territories.
Committed to its Corporate Social Responsibilities, ICPA supports the education of students up to their Graduation and provides medical aid to the needy at Ankleshwar, Gujarat, where it has its manufacturing facility. It also offers marginalised, young children with access to computers and imparts them with the basic IT knowledge and skills. The company has empowered close to 1000 students over the last four years. It also has undertaken water-harvesting projects in the region which has benefitted over 8 schools with access to clean water.
About ICPA Health Products (ICPA): –
ICPA Health Products Ltd. is the leading Indian manufacturer in the oral healthcare segment with well-known, trusted products like Thermoseal and Hexidine. Headquartered in Mumbai, the 49 year old company has an international presence in South-East Asia, Middle-East, UK, Australia and French West Africa, and its flagship product – Hexidine is the official mouthwash brand of the UAE. In addition to dental products, ICPA also specializes in herbal and cosmetic products all of which are manufactured at its state-of-the-art, facility certified by the EU, WHO GMP and ISO in Gujarat. ICPA enjoys the franchise of around 70 per cent of India's dental surgeons along with a significant number of ENTs and cancer specialists in the subcontinent.