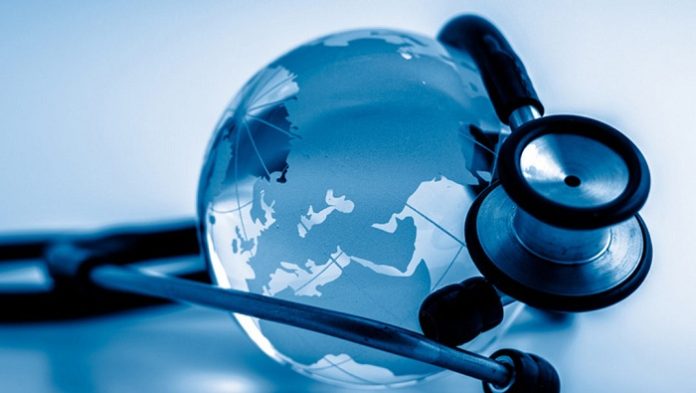 IHH Healthcare Bhd  through its wholly-owned subsidiary Gleneagles Development Private Limited, has today entered into an agreement to buy out the entire remaining stake held by Dr Ravindranath Kancherla and his affiliates in Ravindranath GE Medical Associates Private Limited ("RGE") for a total purchase consideration of approximately INR 7,400 million (equivalent to approximately RM 415 million).
Dr Ravindranath is the founder of RGE, which owns the chain of Gleneagles Global Hospitals, a leading tertiary and quaternary healthcare chain in India, including specialising in comprehensive multi-organ transplant services. Gleneagles Global Hospitals operates 6 multi-super-specialty hospitals across Hyderabad, Chennai, Bangalore, and Mumbai, with a capacity of approximately 1,500 beds and stateof the-art, world-class facilities.
The transaction is expected to complete by the fourth quarter of 2023. With this transaction, IHH will strengthen its leading position as a tertiary and quaternary care platform, including multi-organ transplants, in India and across its key markets.