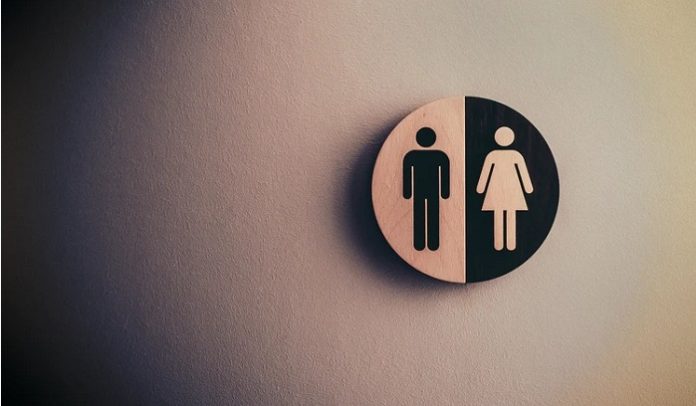 Incontinence Can Take A Toll Over A Person's Emotional Health
If you are reading this, then it means that either you are suffering from incontinence or know someone who is going through it. It is understandable how this problem can take a toll on the emotional health of a person and make them self-conscious. The person tends to feel ashamed, withdrawn, and even depressed at times. This is more due to the social stigma around it.
The best way to start dealing with it is to distance yourself from the negativity trap of incontinence and start working on the solutions to overcome this problem. Incontinence is merely a health condition and by following some techniques and life changes, you will be able to stare at it in the face and move past it.
Find The Right Protection
The first step you need to take to start feeling confident again is to stop experiencing the leakage and being ashamed about it. Explore absorbent pads and other options like Kylie washable bedding protection that will help you to protect yourself and stay dry. These products are specifically designed to deal with the issues related to incontinence so that they do not stand out and the pads are not visible when you are wearing them. Explore different products and brands that can help you be more comfortable during the day.
Research Long Term Solution
Do not brush off this problem casually but rather take a thorough look at it and look for long-term solutions. Take action and meet a doctor who can help you with this problem at the earliest. Your doctor will be able to explain to you the bladder leakage problem that you are facing in-depth. They will also be able to tell you the medical treatments available for it that can help you regain your quality of life. You can also do some home exercises to help regain control over your bladder.
Confide In Loved Ones
Any problem dealt with alone can appear to be intimidating. However, when you share your concerns with your loved ones, they support and reassure you. They help you through the rough journey. Many women avoid talking about incontinence with their family members or friends as they are ashamed of it. You can pick just one person close to you and who you trust so confide them in. You will feel tremendous relief when you open up to someone. At the same time, divert your attention to something else to keep you occupied. The more you think and fret over a problem, the bigger it will appear. Take over a new hobby that helps you to relax and be occupied. When you conquer new skills, it will help you to boost your confidence. You will notice that life is truly good even with the incontinence issue.
Being positive will help you immensely. When you focus on the positive aspects of your life, any problem looks easy enough to overcome. The same goes for incontinence-related problems. Recognize the other things in life that keep you happy so that you give little to no importance to incontinence.