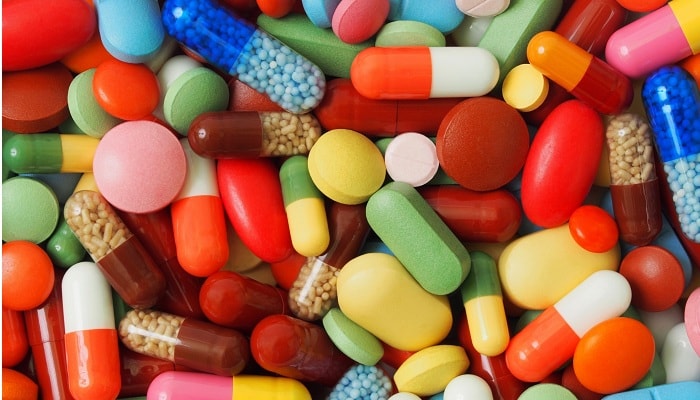 Indian generic drugmakers are delaying more investments in COVID-related drugs after making gains in the last two years, according to certain pharmaceutical industry insiders.
BDR Pharmaceuticals' managing director, Dharmesh Shah, stated that when COVID-19 cases start to decline, his company is not in a rush to introduce any new products. The number of daily COVID-19 cases in India decreased on Tuesday from 16,678 instances on Monday to 13,615 new cases in 24 hours. Despite having the ability to produce the antiviral medication Paxlovid, BDR Pharmaceuticals, from Mumbai, which is into API manufacturing, has chosen to wait and see, according to Shah. According to him, they will see whether there's any need for it in the nation before introducing it. At this time, cases are modest and improving with standard therapy.
Remdesivir, a drug used to treat COVID-19 in hospitalised patients, was first produced by BDR Pharmaceuticals, one of the first companies in India to do so. But according to Shah, tonnes of the antiviral drug molnupiravir's manufacturing material were lost.
They are not in a rush to launch things, he continued. They are dealing with the situation and will only dive if there is an emergency or if the nation suffers a surge, the statement reads. RC Juneja, executive chairman of Mankind Pharmaceuticals, added that the business is being cautious because it has already suffered losses and will need to get rid of a number of products that are about to expire.
As a result, Juneja stated, they have chosen not to engage further in COVID-related treatments or goods unless there is strong demand.