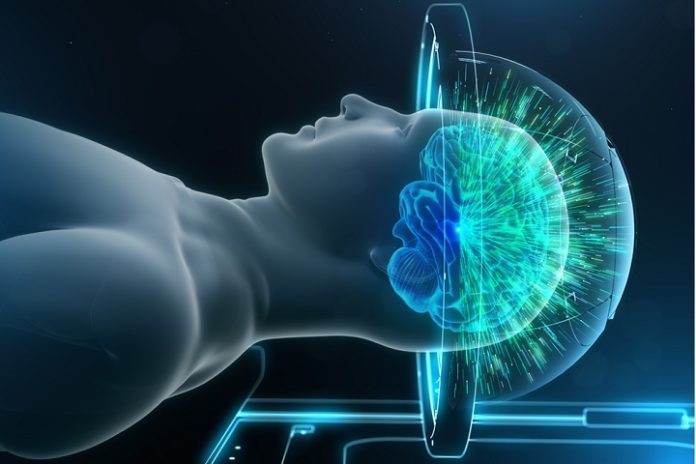 Insightec, a global healthcare company dedicated to using acoustic energy to transform patient care,  announced it has received an additional FDA approval for treatment of essential tremor using its Exablate Neuro platform.
Essential tremor commonly affects both sides of the body, and this new FDA approval will allow appropriate patients to have their second side treated at least nine months after treatment of the first side.
The Insightec-sponsored study included 51 patients treated at seven leading academic medical centers in the US and evaluated safety and efficacy endpoints out to six months.
Data from the study showed a highly significant reduction in tremor following treatment of the second side. These results were immediate and sustained through at least six months of follow-up, consistent with results from treatment of the first side. Importantly, there was a significant improvement in functional disability, which suggests a clinically meaningful effect in activities of daily living, like eating, drinking, and writing. The majority of adverse events were mild, with a similar safety profile to treatment of the first side.
"This FDA approval is a very important milestone for us and demonstrates our unwavering commitment to expanding the treatment options for people living with essential tremor," said Maurice R. Ferré, MD, CEO and Chairman of the Board of Directors at Insightec. "It's very common for patients who've benefited from tremor reduction from the first side treatment to ask about having the second side treated. This approval paves the way for them to do that."
"We are happy to have an option for patients with essential tremor to ultimately receive focused ultrasound treatment on both sides of the brain," said Michael G. Kaplitt, MD PhD, Professor and Executive Vice-Chair of Neurological Surgery, New York Presbyterian Hospital-Weill Cornell Medicine, and Principal Investigator of this study. "The investigators are working with Insightec to share the full results of the study with the professional community in an academic publication to further help practitioners guide their patients going forward."