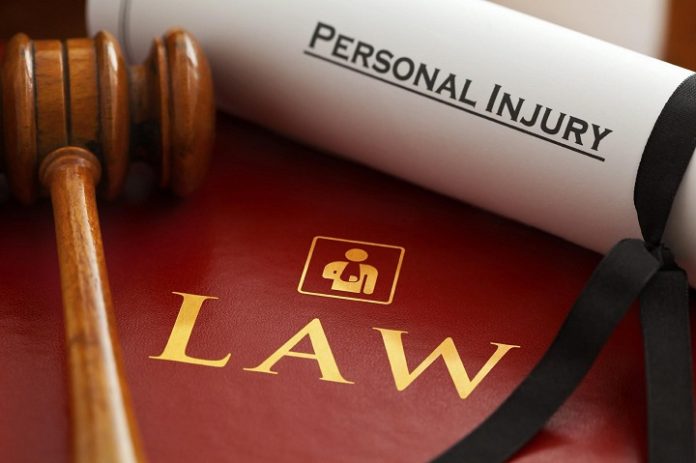 After a personal injury or an accident, people tend to fall into one of three camps. First, there are those who are just concerned about getting better – a personal injury claim couldn't be further from their minds.
Then there are angry people who want to find that person or organization and make them pay for what they have done. This can often be fueled more by family and loved ones than by the victim themselves.
And then there are those who are reluctant to make what could be a rightful and very genuine claim because they don't want to be perceived as part of the compensation culture.
What is Compensation Culture?
Shiny offices in this glorious ocean-fronting location present a positive and upmarket image with no whiff of the compensation culture.
Like those at Boynton Beach personal injury lawyers, certain lawyers buck the trend that claiming a personal injury or accident is somehow an underhand and grubby situation with people trying to make a quick buck.
Compensation culture was a term coined in the 1990s in the US following the landmark case of Stella Liebeck, who, in 1992, scalded her legs with a hot coffee from MacDonalds and was awarded $2.9m in damages.
Compensation culture really doesn't have that much to do with personal injury. It's more about a sea change that we should all be entitled to some sort of recompense or financial sticking plaster when something goes wrong.
Compensation culture replaces a former more relaxed view of life which was generally quite fatalistic and built around the premise that "these things happen."
The Impact of Compensation Culture
A right to legal action gives people control and lifts the stigma of being a victim.
However, some people find the concept of compensation culture unpalatable, which can deter them from taking action that could be totally justified and in their best interests.
The fear of compensation claims places an ever-growing burden on organizations and businesses with onerous Health & Safety requirements and restrictions on activities that used to be deemed quite acceptable and safe.
Where children are concerned, protecting them from risk and accidents while still allowing them to be children is often cited as 'compensation culture gone mad.'
Take, for instance, the English school which insisted catering staff must stop baking triangular flapjacks after a pupil was struck in the face. Only squares and rectangles are allowed on the baking tray now.
Suppose compensation culture has curtailed the activities of adults and children. In that case, it certainly hasn't' affected the burgeoning personal injury market in the US, which is estimated to be $41 billion in size in 2021 and still growing.
Conclusion
There are always two sides to every story, and, somewhat ironically, compensation culture may make the world a safer place. Accident rates in the US are declining year on year, and with the advent of technology like self-drive vehiclesand AI, some sectors may see injury rates decline even further.