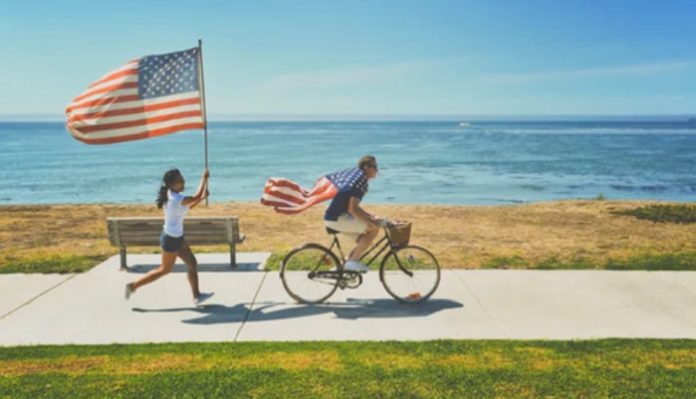 Today, Coronavirus has taken over headlines and has proven to be something we cannot ignore. It has already created a sense of panic amongst us to the point of some countries calling for a state of emergency. With no doubt, it is one of the hardest things to handle with many people losing their lives and leaving many others in distress.
The challenge with this killer disease, no one is sure of the impact it might create in the near future or how bad things might turn out to be. Many directives have been issued concerning the disease on control measures and travel restrictions. To learn more about it, detailed below is a basic guide to the coronavirus epidemic.
Travel Measures to Curb Coronavirus
According to the latest advisory by the World Health Organization (WHO), one of the measures they have taken to combat COVID-19 is avoiding unnecessary travels. This has seen many states calling for bans on flight travels from different states as they are the main agent of spreading this killer disease. The first ban was experienced in the U.K. on 17th March, but since then, border closures and other travel restrictions have continued to increase globally.
Other than putting measures to curb flights from foreign states, countries have also been working hard to restrict and prevent flights from leaving their countries. In a bid to ensure the safety of its people, they have been advising their people who have been locked out in the ban to stay in their residences overseas and follow the advisory from the local authorities in the countries they are in. To learn more about visa restrictions and traveling to the USA below is a detailed report.
Visa Restrictions and Traveling to USA Updates
Just as in other states, the USA has been at the forefront of issuing updates on visa restrictions and traveling to their country. According to the circular dated 18th March of 2020, they term the announcement as a response to the worldwide challenges to the outbreak of Coronavirus. According to the document titled, Department of State suspending travel in most countries and routine visa services, the following can be noted.
The U.S. Embassies and Consulates will suspend the issuance of visa appointments to both immigrant and non-immigrant. According to the directions given, the services would resume on a later date when the situation is under control.
Despite the cancellation of the visa services, the document noted the embassies and consulates would continue to offer only emergency visa services. Applicants with urgent issues and needs to travel immediately would also be attended to. U.S. citizens would, however, continue to be served despite these restrictions.
Travel Directive On Those Who Want to Leave the U.S
With the ban directive having been implemented, what is happening to those who wish to travel home from the U.S.? Through the air travel ban, international travel has, in a huge way, become difficult. However, a statement from the same circular, shows that the U.S. government is working hard with airlines to ensure routes are open to enable people to return home.
Despite this direction, those with permanent resident overseas have been advised to stay there and follow the advice and directives from their local authorities.
Another common question that people have been asking is what happens if you manage to get a flight to the U.S. since commercial flights are open for citizens who want to go home? To this question, if one manages to catch a flight to the U.S. or any other part of the globe, there are stringent measures that have been put in place that they should follow to minimize exposure or spread of the disease.
Some of these notable measures include:
Self-isolation in a hotel room for not less than 14 days.
Being moved to quarantine facilities.
Being tested for COVID-19.
Hospitalization if found positive.
Final Words
Other than the flights' control, bans have also been issued to control entry through land ports and borders. This shows governments are ready to protect their citizens by ensuring they contain the people in their jurisdiction without putting them into more risks of exposure.
Entries have only been limited to special cases such as those of military travels and individuals traveling for medical issues.
With the above measures, will it be possible to combat COVID 19?
Yes, it is already proven. By abiding by the above visa restrictions and traveling directives, we will be sure to reduce cases of exposure which is key to combating this deadly disease.