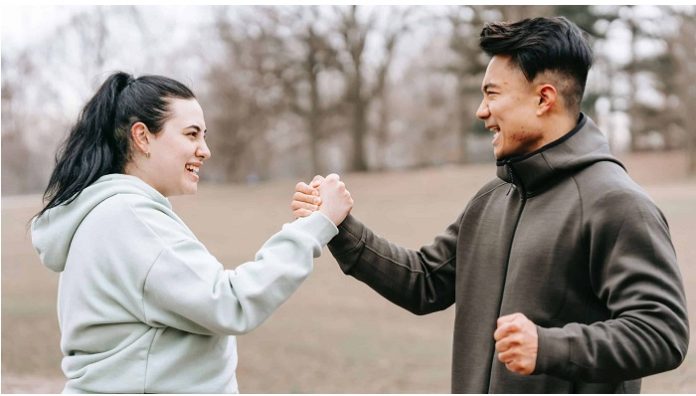 Do you love fitness? Do you want to make it your career? If so, becoming a personal trainer is the perfect option for you! Personal trainers are in high demand and will always have work. There are many benefits of being a personal trainer that go beyond just making money.

This article will go over what it takes to become a personal trainer, how much income you can expect as well as some other important information about this line of work. This is perfect for those seeking to become a PT and struggling with the decision.
How To Become A Personal Trainer
Are you the type of person that can't go a day without working out? Do you feel like it's your duty to be healthy for yourself and for those around you? If so, you're on the right career path.
Becoming a personal trainer may sound like an impossible dream, but if there's one thing I've learned in my years as a fitness professional, it's that anything is possible with dedication and hard work. Here are six things to consider that can help make your dream come true!
1. What Is A Personal Trainer And What Do They Do?
A personal trainer is someone who gets a client motivated about fitness on an individual level. They create customized workout programs for clients to follow, teach them tips and techniques that they can do at home, monitor their progress throughout the process of training sessions, and help educate people about healthy eating habits.
Personal trainers have many benefits in this line of work. They are given the opportunity to motivate people, educate them on fitness and health topics as well as make a good living for themselves.
2. How Much Money Can You Make?
It's a common misconception that personal trainers make millions of dollars. The truth is, most PTs only make around $30-60 per hour, while how much personal trainers earn varies depending on experience and qualifications.
However, if you do your research to find clients who are willing to pay more for specialty training sessions (such as those that work with you on a one-on-one basis), then your income will be higher.
3. The Benefits Of Becoming A Personal Trainer
There are many benefits to becoming a personal trainer, such as the opportunity to work with people from all walks of life, be your own boss and set your hours.
It's also great for those who love fitness because you get paid to do what you're passionate about! Yet another benefit is that there will always be jobs available in this field.
4. Personal Trainers' Responsibilities
A personal trainer's responsibility is to create exercise programs for clients, educate them about fitness and health topics as well as motivate people who are looking to get in shape.
They also monitor their client's progress throughout the process of training sessions and help guide them through a lifestyle transformation towards an active one.
Personal trainers must have knowledge of anatomy/physiology, biomechanics, and nutrition.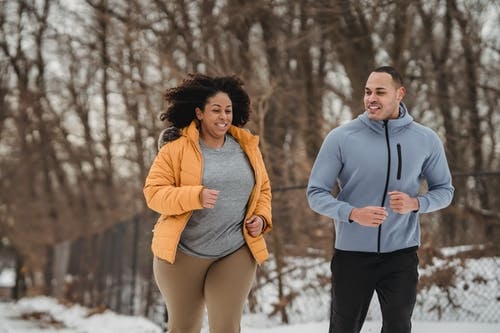 5. How To Become A Qualified Personal Trainer
Becoming a qualified personal trainer takes dedication, education, and experience.
There are two ways to become qualified: through the National Strength Conditioning Association's (NSCA) certification or by being certified by another organization, such as ACE or NASM. The question then becomes, what kind of training do you want to do?
NSCA offers two different certifications: one for strength and conditioning coaches (SCC) or one for personal trainers. The SCC certification is more general than the PT certification, yet it's still a great way to get your foot in the door of this industry.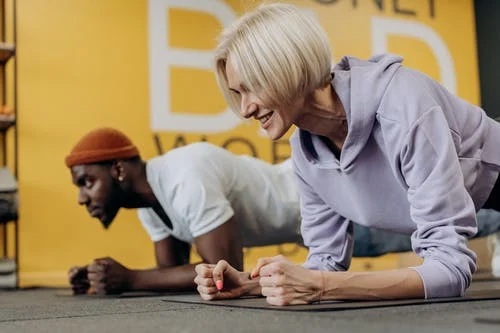 6. How To Succeed In This Career
To succeed in this career, you need to be dedicated and organized. You have to set a schedule for yourself so that your workouts are on track as well as how often you'll train clients. It's also important that you're passionate about fitness because, if not, it will show through the work that you do.
All in all, becoming a personal trainer is a rewarding and fulfilling career choice.
If you are passionate about fitness and health and have the discipline, dedication, and work ethic to help people achieve their goals in a fun way through exercise or lifestyle changes, then this is the career for you. You've gone over what it takes to become qualified as well as some of the benefits that come with being successful in this profession. Whether you want further education on anatomy/physiology or biomechanics before making your decision or just need more information on how much money can potentially be made from these types of jobs, make sure to do your research and have fun along the way.