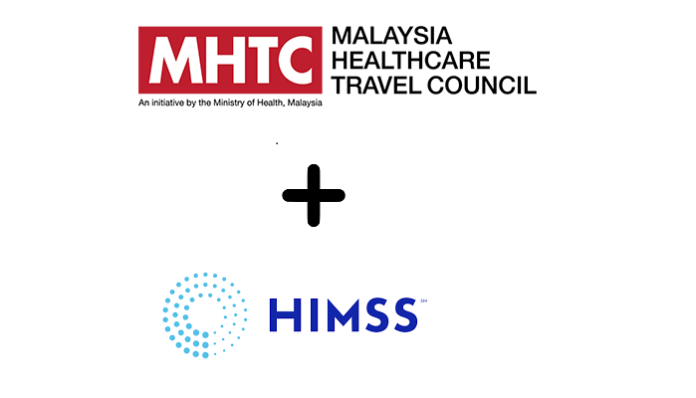 HIMSS and the Malaysia Healthcare Travel Council have agreed on a new agreement of understanding. According to the agreement, MHTC will work closely with HIMSS as a strategic partner to revolutionise the healthcare system in Malaysia.
MHTC, a government organisation under Malaysia's Ministry of Health that was established in 2009, is in charge of boosting the nation's healthcare travel sector. Under the "Malaysia Healthcare" brand, it collaborates with business leaders and service providers to establish Malaysia as a top international healthcare destination.
With the help of major hospitals in Malaysia, HIMSS will seek to accredit them for Stage 7 of the Electronic Medical Record Adoption Model (EMRAM). The MHTC will then advise each of its 73 member hospitals to take the HIMSS EMRAM, which evaluates a facility's level of EMR maturity.
In accordance with the Malaysia Healthcare Travel Industry Blueprint 2021–2025, the collaboration also aims to develop Malaysia's healthcare travel sector. It addresses four topics:
Activities for knowledge exchange and capacity building to promote constant adoption of digital and technology in the Malaysian healthcare sector;
By utilising the resources, knowledge, and abilities of both parties in the fields of healthcare, travel, and wellness, strategic thought leadership activities are being undertaken to develop a value proposition for Malaysia;
Utilize HIMSS' regional, international, and thought leadership networks and platforms to promote and broaden Malaysia Healthcare's reach, particularly in chosen focus markets; and
To get Malaysia's private hospitals ready to adopt digital maturity models and participate in government-to-government collaborations for knowledge sharing, create new channels for strategic industry engagement.
To reimagine the patient experience through digitalization, MHTC is using a coordinated and cooperative strategy. It acknowledges the necessity for ongoing innovation and digitalization to advance the healthcare travel business while assuring sustainable growth throughout the shift to a pandemic era.
One can construct more paths for the industry to develop the digital and technological skills and look into new ways to magnify the Malaysia Healthcare brand, said Mohd Daud Mohd Arif, MHTC CEO.
With more than 60 years of experience serving the global health community, HIMSS has a proven track record of offering thought leadership insights and consulting to enhance the quality, safety, affordability, and accessibility of healthcare by utilising the best practises in information technology and management systems. They are pleased to collaborate with MHTC and welcome Malaysia into our global network. By leveraging the power of information and technology, they will work to advance the transformation of the global health ecosystem, HIMSS Vice President and Executive Director for Asia-Pacific Simon Lin made a point.