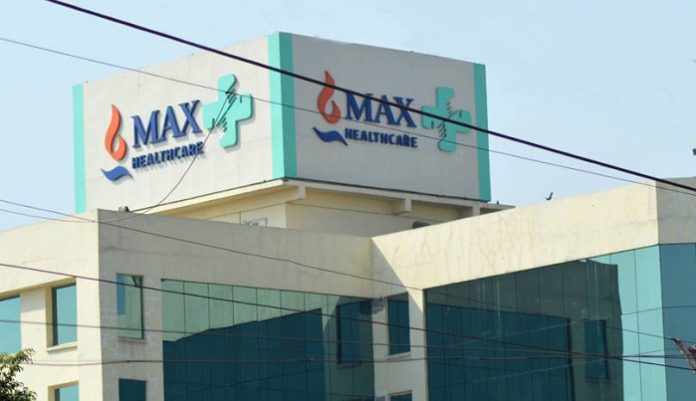 Max Healthcare plans to invest $450 million in the next four years to add capacity to India's health care system as the Covid-19 pandemic hit it. "We want to double our capacity in cities like Mumbai and New Delhi," Abhay Soi, Chairman and Managing Director of Max Healthcare.
The investment will boost capacity at existing hospitals and increase the firm's landholdings. Max Healthcare will continue focusing on medical tourism. The expansion plans came after the pandemic as a country with around 1.4 billion people who suffered due to the healthcare system. The corona wave in April and May flooded hospitals and left many Indian citizens pleading for medical resources.
Indian hospitals and the government said that the pandemic has led to improvements in the health care system, with many facilities like oxygen plants switching rapidly between Covid medical care and non-Covid treatments during the next Covid-19 wave.