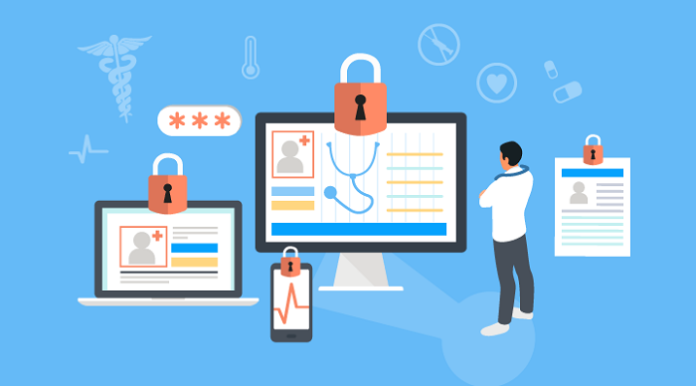 Mayo Clinic, the renowned US healthcare company, has invested in TripleBlind, a startup developing a platform that companies can use to train models on encrypted data.
The Missouri-based startup raised $ 8.2 million in a round in which Mayo Clinic was represented together with Accenture Ventures, Okta Ventures and NextGen Venture Partners, among others. Mayo's investment extends the current collaboration that began in late 2020.
Mayo Clinic researchers use TripleBlind's tools to validate the interoperability of algorithms on encrypted data and to train new algorithms on private data. TripleBlind's API-driven virtual exchange solution is based on breakthroughs in advanced math that the Mayo Clinic team validates. The algorithm's data and intellectual property is kept safe and addresses the problem that healthcare systems must either transfer data or algorithms outside of their facility in order for experts to train or conduct research. The encryption channel evaluated by Mayo Clinic eliminates the need to transfer data externally or to share algorithms.
The collaboration is also intended to show that the TripleBlind toolset can be used to train and develop completely new algorithms from independent bodies around the world without the need to exchange raw data, while maintaining data protection and security while complying with legal standards be respected.
"TripleBlind's API-driven virtual exchange solution accelerates enterprise development, testing and deployment of healthcare AI solutions and leveraging third-party data under highly regulated privacy concerns," said Riddhiman Das, co-founder and CEO of TripleBlind. "We believe Mayo Clinic's investment further supports our approach and we look forward to continuing our collaboration to deliver TripleBlind's encryption tools and work on real world applications."