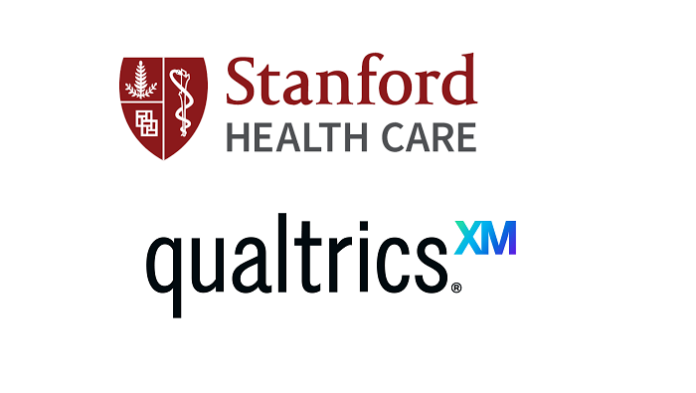 With several facilities throughout the San Francisco Bay Area in the US, Stanford Health Care offers cancer care, neurosciences, cardiovascular medicine, surgery, organ transplant, medicine specialties, and primary care.
Qualtrics will provide operating system, feedback and analytics tools to help Stanford Health Care build a real time patient experience platform, and consolidate its current listening programmes such as Hospital Consumer Assessment of Healthcare Providers and Systems (HCAHPS) surveys, and assessments into single platform.
Stanford Health Care will be able to leverage live touchpoints and insights to re-imagine its conventional patient experience methods.
Stanford Health Care is claimed to have become the first academic medical centre to leverage Qualtrics XM/OS for its health system's complete patient experience programme, including HCAHPS.
HCAHPS is a question survey instrument and data collection methodology that measures patient experience and determines reimbursement dollars.
Qualtrics Healthcare chief industry advisor Susan Haufe said: "Organisations like Stanford Health Care that prioritize getting to the heart of patient expectations and needs are the ones differentiating themselves in the marketplace.
"Qualtrics is the differentiator — a single platform that allows organizations to manage their in-person and digital patient journeys, act on real-time insights, and continuously design and improve the patient experience."
The firm's solutions, which are based on its XM Platform, are used by more than 400 hospitals and health systems. Besides being an approved vendor of HCAHPS, it is also HITRUST certified.