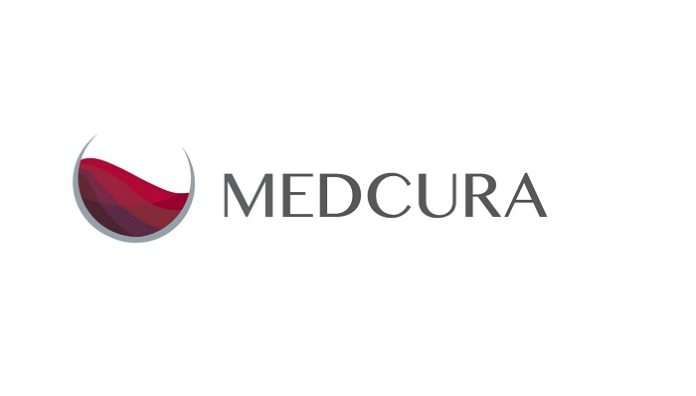 Medcura, Inc., a medical device company dedicated to transformatively improving the management of surgical bleeding, announces that the U.S. Food and Drug Administration (FDA) has granted the coveted Breakthrough Device Designation for its LifeGel™ Absorbable Surgical Hemostat. LifeGel™ is the first and only hemostatic agent to receive Breakthrough Device Designation seeking a new and highly differentiated indication: in surgical procedures (except in ophthalmic and urological) as an adjunctive hemostatic device when control of minimal, mild, and moderate bleeding by conventional procedures is ineffective or impractical. Due to its no-swell properties, LifeGel can be used in surgical procedures where swelling cannot be tolerated.
The FDA's Breakthrough Devices Program is available to therapeutic devices that establish they have the potential to provide more effective treatment of life threatening or irreversibly debilitating diseases or conditions. Breakthrough designation provides several important benefits, including quicker and more collaborative review of future regulatory submissions with greater opportunity to interact with FDA experts throughout the review process.
"We're very pleased for the opportunity to continue working closely with the FDA to improve a surgeon's ability to control and stop the wide range of bleeding scenarios for which the Breakthrough Designation was awarded," said Medcura President and CEO Jim Buck. "This designation provides for a more collaborative partnership with the FDA which should expedite patient access to LifeGel as a game-changing new solution to surgical bleeding management."
Other hemostatic agents swell after application. When used in confined spaces like the spinal canal, where up to 60% of these products are applied, hemostatic agents have been documented to cause nerve compression that can lead to severe adverse events including paralysis. Medcura's proprietary and patented formulation was designed not to swell upon application, eliminating the chance of spinal cord compression caused by swelling hemostatic agents. Unlike many other hemostatic agents, LifeGel contains no human or animal proteins, including thrombin, and requires no pre-mixing, preparation or cold chain storage. Being ready to use, LifeGel can help avoid costly delays, risks and complications associated with uncontrolled bleeding and reduce wastage of expensive hemostatic materials in the operating room. These differentiating features, along with the platform's disruptive cost advantage, positions Medcura's LifeGel to become a future standard of care for surgical bleeding management.
"Over the past decade, there have not been meaningful advancements in the safe control of surgical bleeding using flowable technologies which are routinely used in many high-volume and high-value procedures," said Medcura's Chief Medical Officer, neurosurgeon Dr. Ken Renkens. "With the experience we've gained through extensive pre-clinical testing, LifeGel has shown to be easy and intuitive to use while demonstrating a remarkable ability to reliably control the wide range of challenging bleeding situations a surgeon often confronts."