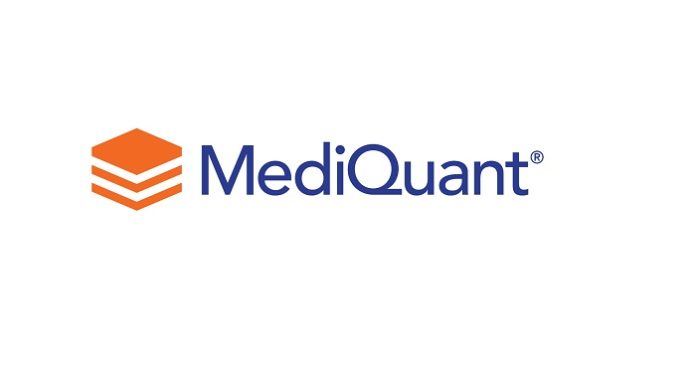 MediQuant, LLC, a leading provider of enterprise data archive technology for the healthcare industry and creator of DataArk®,  announced the MediQuant Healthcare Data Lifecycle Platform has earned certified status by HITRUST for information security.
HITRUST Risk-based, 2-year (r2) Certified status demonstrates that the organization's Healthcare Data Lifecycle Platform including the DataArk®, ApplicationArk™ and PatientArchive® technology solutions, has met demanding regulatory compliance and industry-defined requirements and is appropriately managing risk. This achievement places MediQuant in an elite group of organizations worldwide that have earned this certification. By including federal and state regulations, standards, and frameworks, and incorporating a risk-based approach, the HITRUST Assurance Program helps organizations address security and data protection challenges through a comprehensive and flexible framework of prescriptive and scalable security controls.
"Secure healthcare data archiving is essential to the protection of confidential patient information, which is why our team has gone the extra mile to ensure we meet complex compliance, information protection, and privacy requirements," said Jim Jacobs, President and CEO of MediQuant. "We are pleased to demonstrate to our customers the highest standards for data protection and information security by achieving the rigorous HITRUST Risk-based, 2-year Certification."
MediQuant's capabilities traverse the continuum of an organization's data lifecycle, including storage of non-discrete documents such as scanned PDFs, to discrete static data such as lab results, to active access to discrete data like financials. The company's core platform solutions, which includes MediQuant's flagship solution, DataArk®, offer access to a common data repository that is secure, intuitive, and scalable, providing an active view of patient records from within current systems. MediQuant solutions can be deployed by the full spectrum of healthcare entities from large hospitals to multi-facility health systems, ambulatory centers, physician practices, home health agencies, and more.
"The HITRUST Assurance Program is rigorous and reliable because of the comprehensiveness of control requirements, depth of review, and consistency of oversight," said Bimal Sheth, Executive Vice President, Standards Development & Assurance Operations, HITRUST. "HITRUST Risk-based, 2-year (r2) Certification demonstrates MediQuant is taking the most proactive approach to cybersecurity, data protection, and risk management."