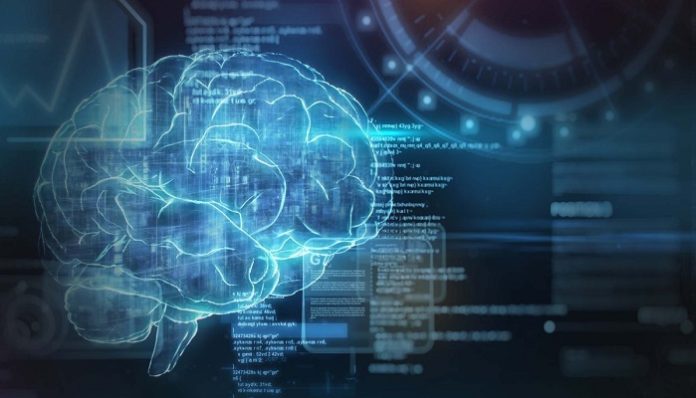 Memora Health announced a partnership with Moffitt Cancer Center. The first-of-its-kind partnership will bring together Moffitt's expertise in oncology with Memora's clinical intelligence care platform to improve the patient experience; and enable Moffitt's clinicians and providers to utilise the platform directly in support of critical patient needs.
Memora Health offers Moffitt Cancer Centre a unique opportunity to utilise clinical expertise and reach for driving high-touch, patient-centric care. This innovative partnership will improve oncology care across a broader audience of providers and allow Moffitt to utilise the care programmes to improve care for the serving patients.
Memora's platform simplifies complex care delivery for patients and providers by automating care journeys. The programme provides 24/7, two-way communications with patients care, and intelligently triages patient questions and clinical concerns to the appropriate care team members.
The programme provides 2-hour two-way communication with patients about their care and intelligently directs patient questions and clinical concerns to the appropriate members of the care team.